"Be more concerned with your character than your reputation, because your character is what you really are, while your reputation is merely what others think you are."
Coach John Wooden, UCLA Basketball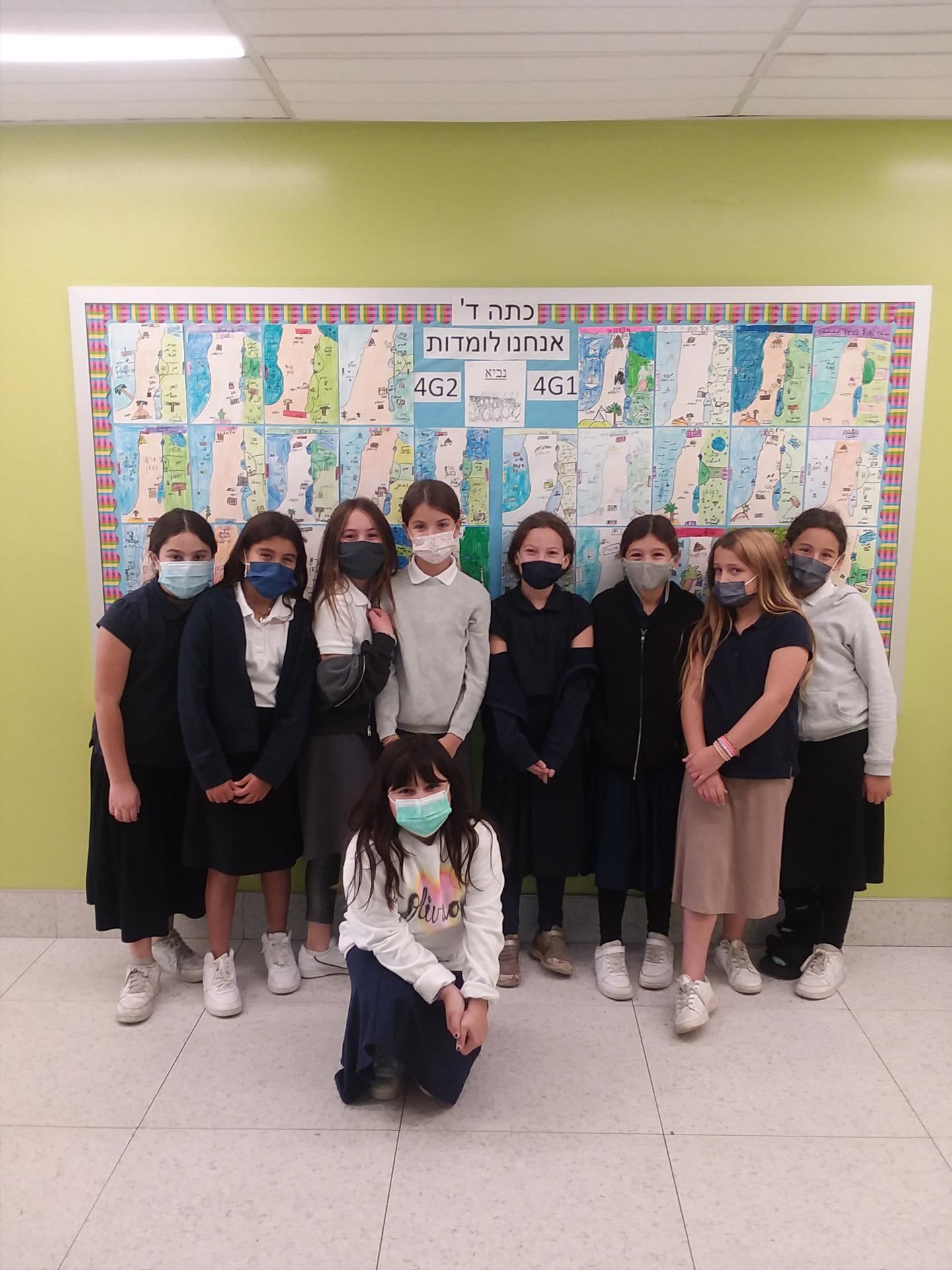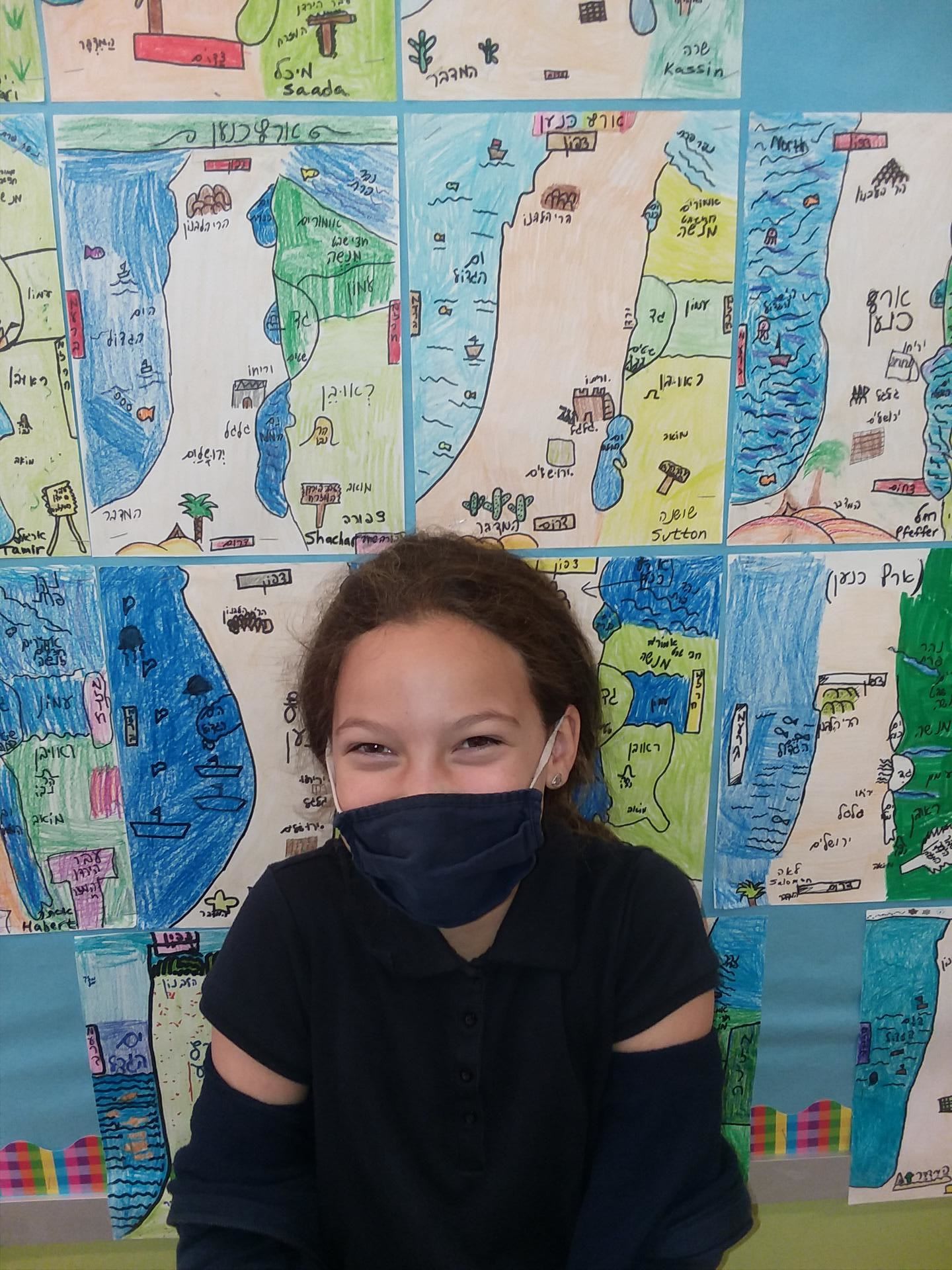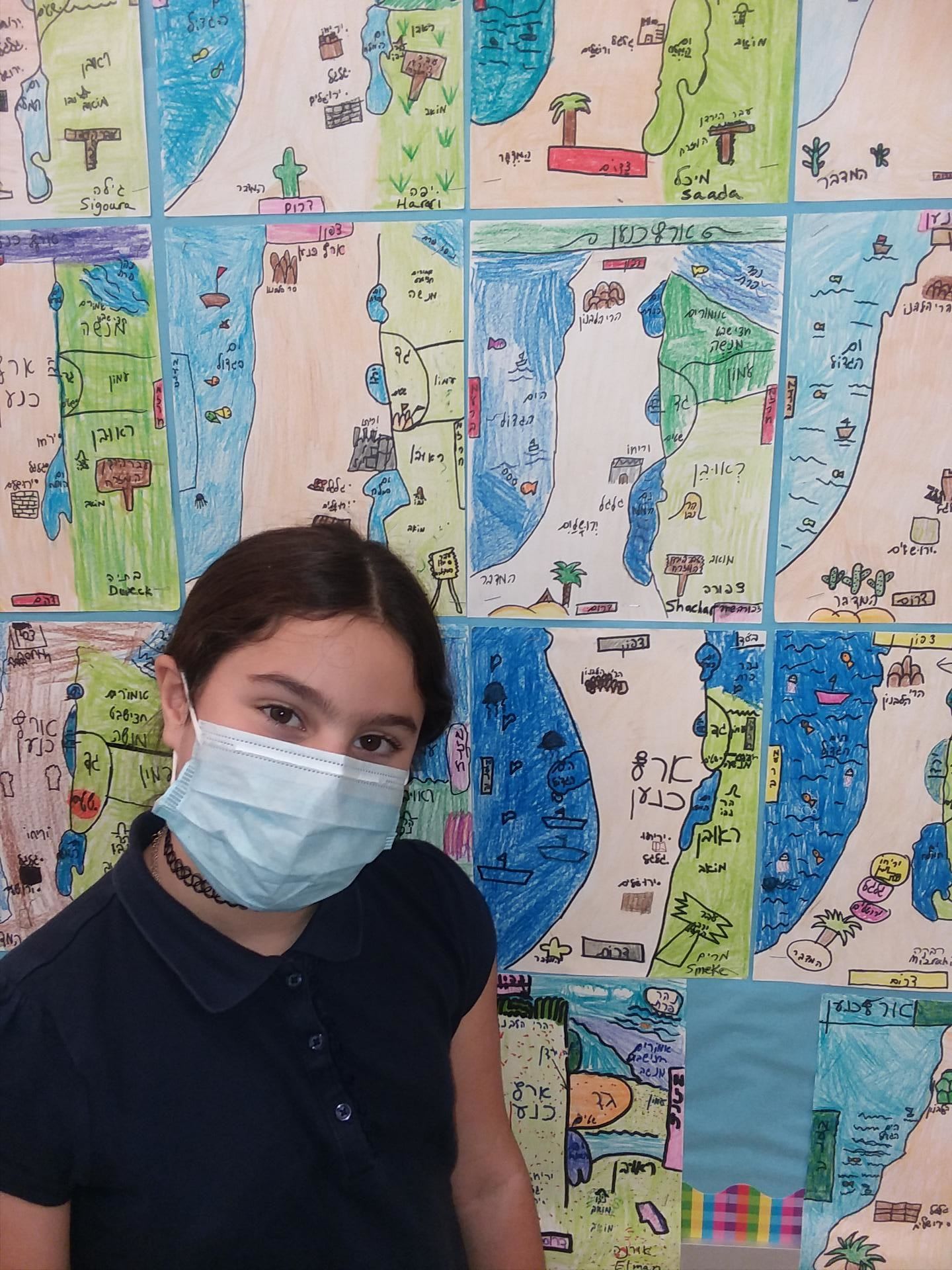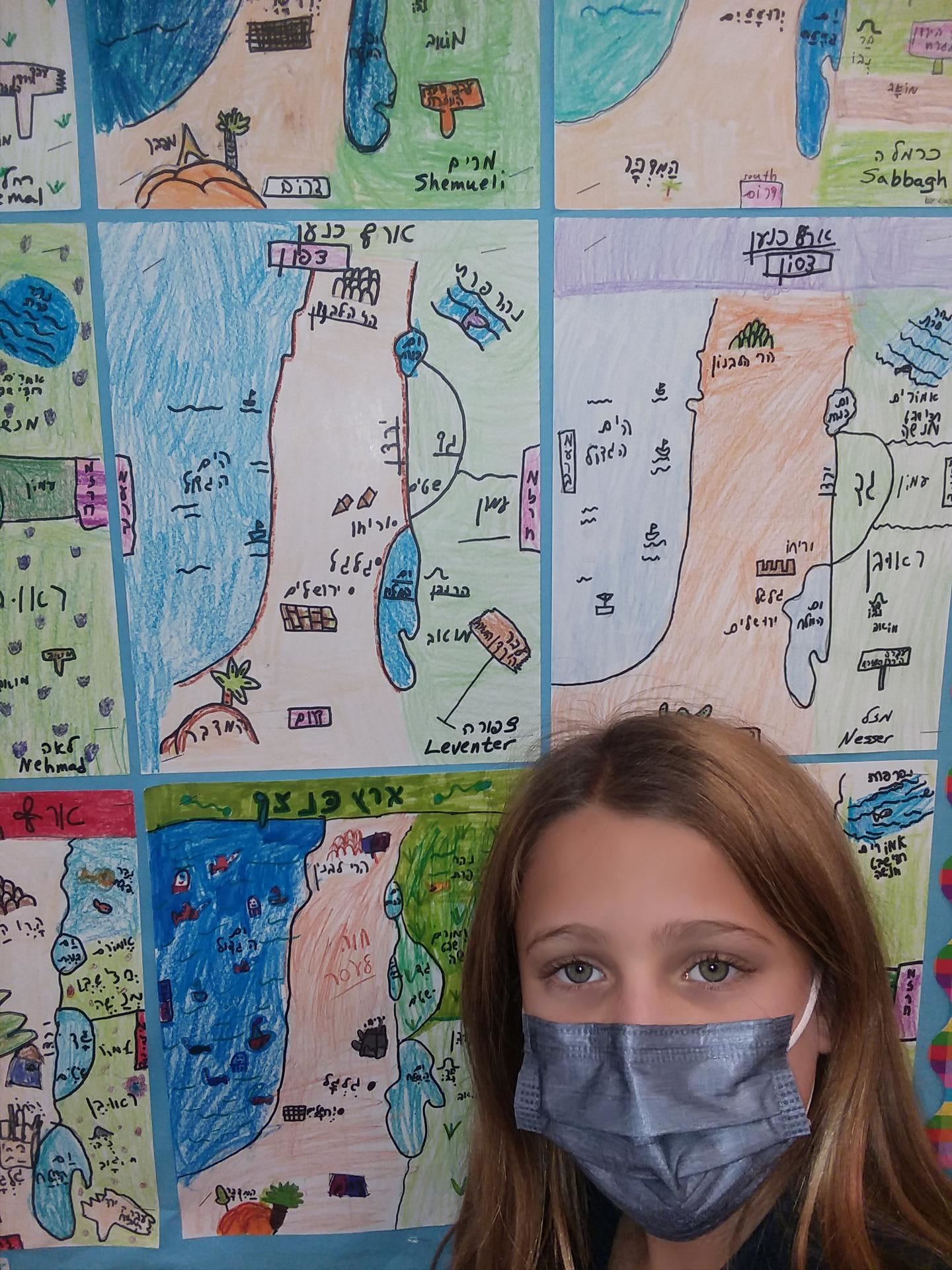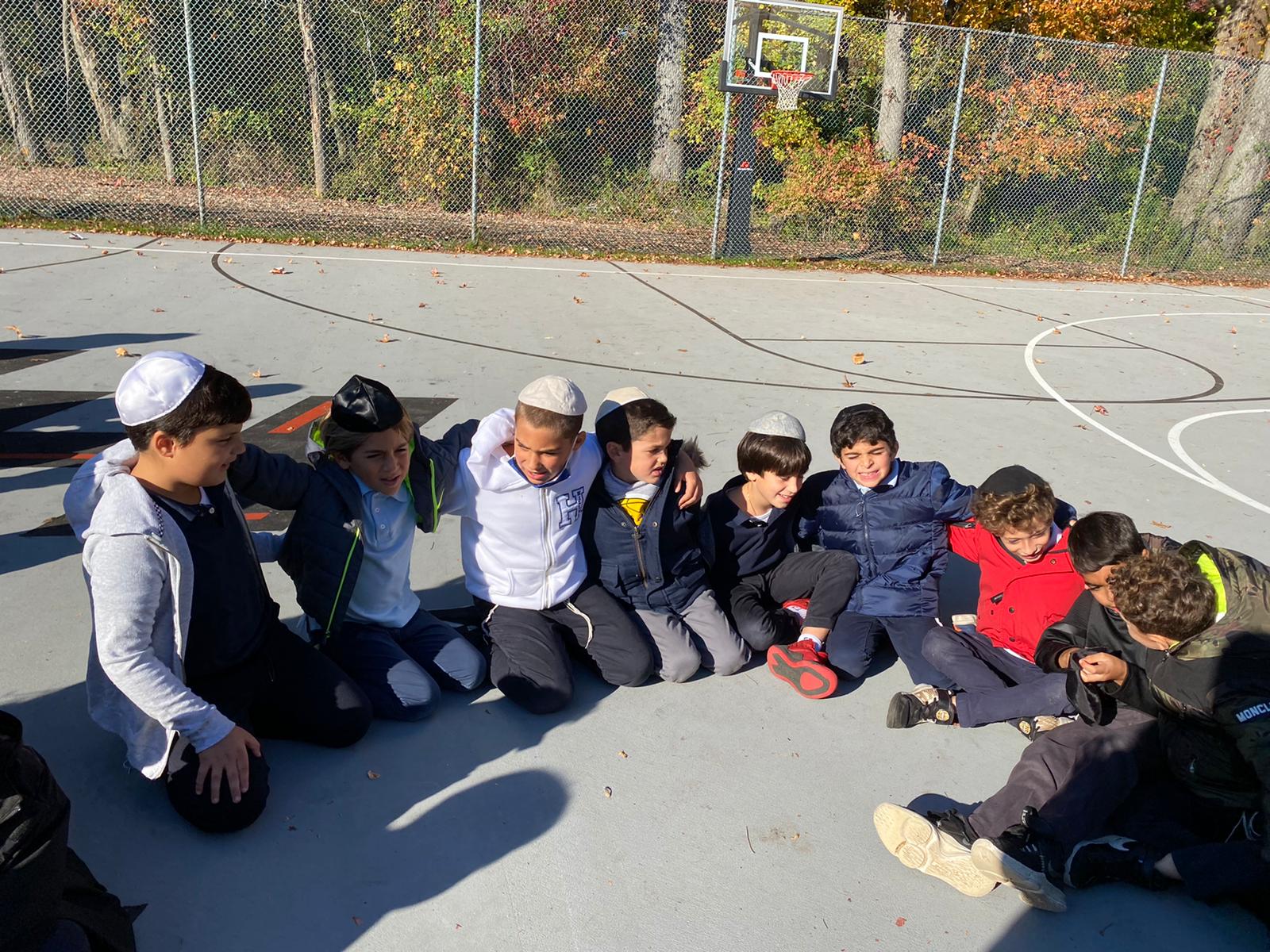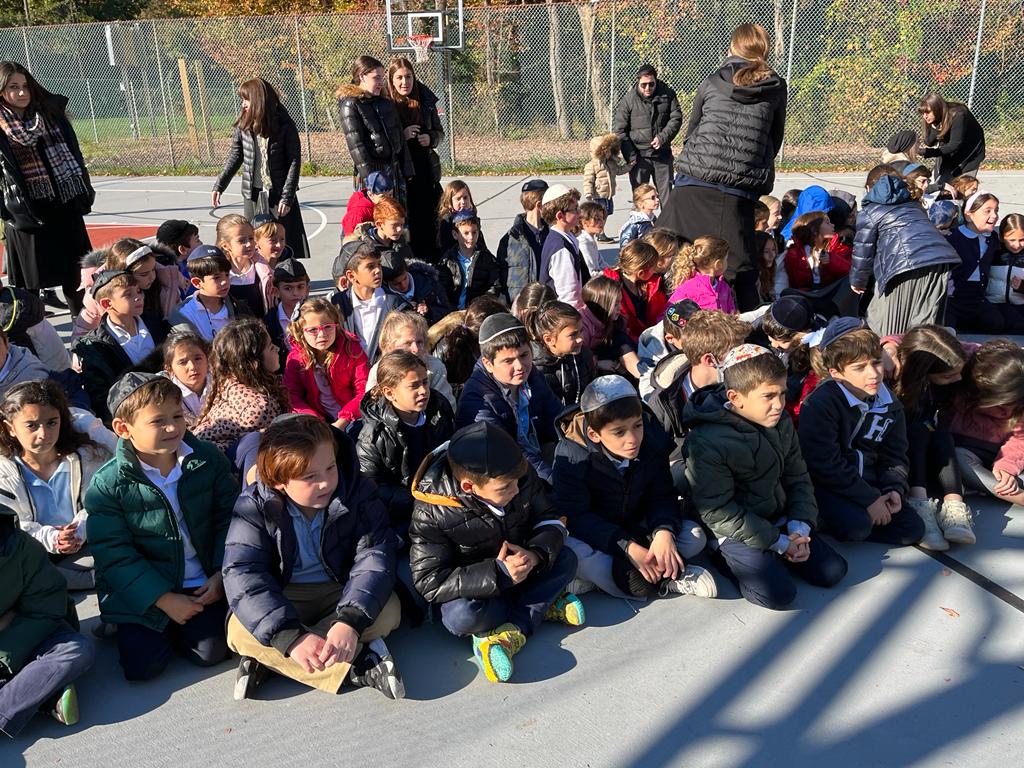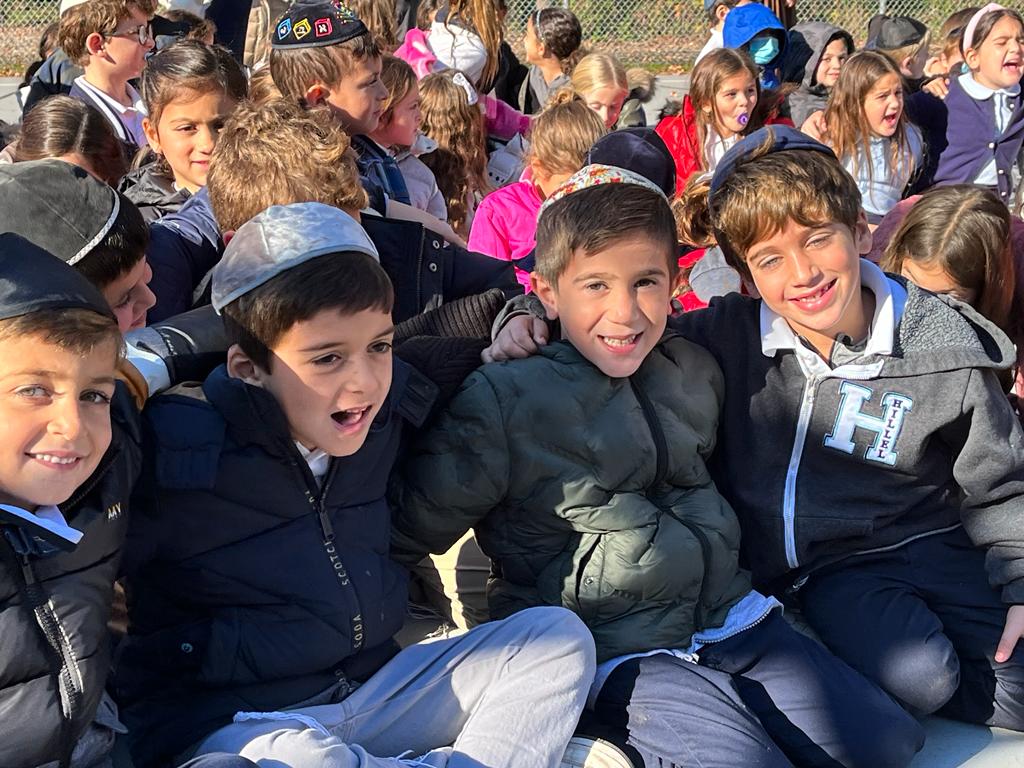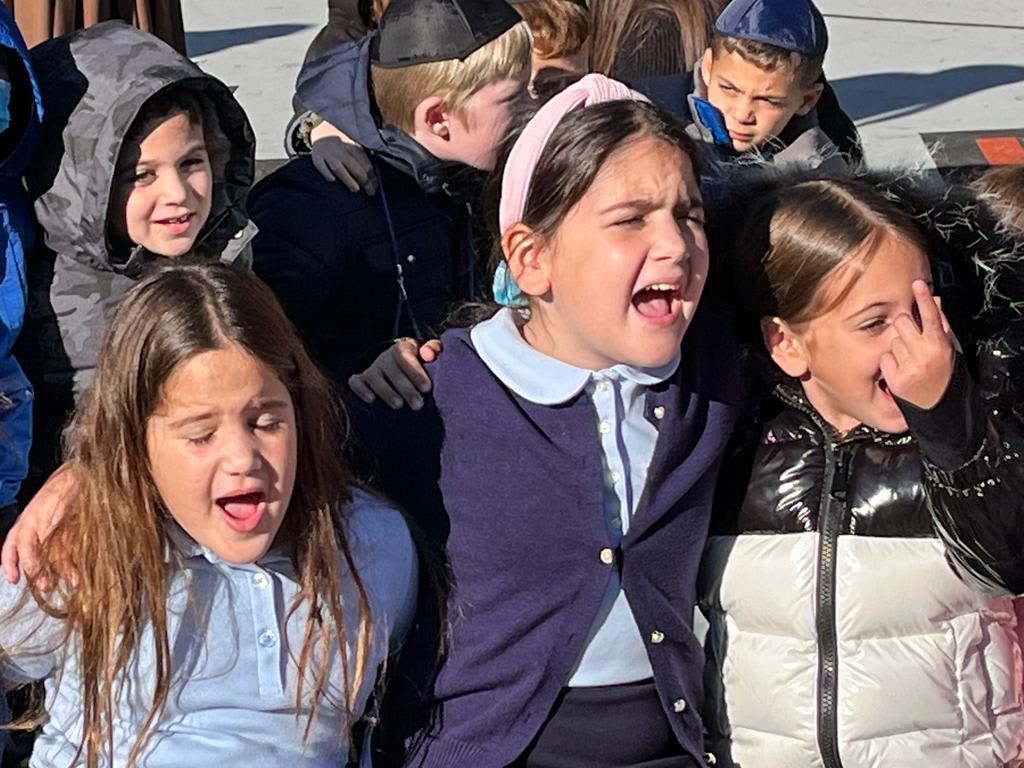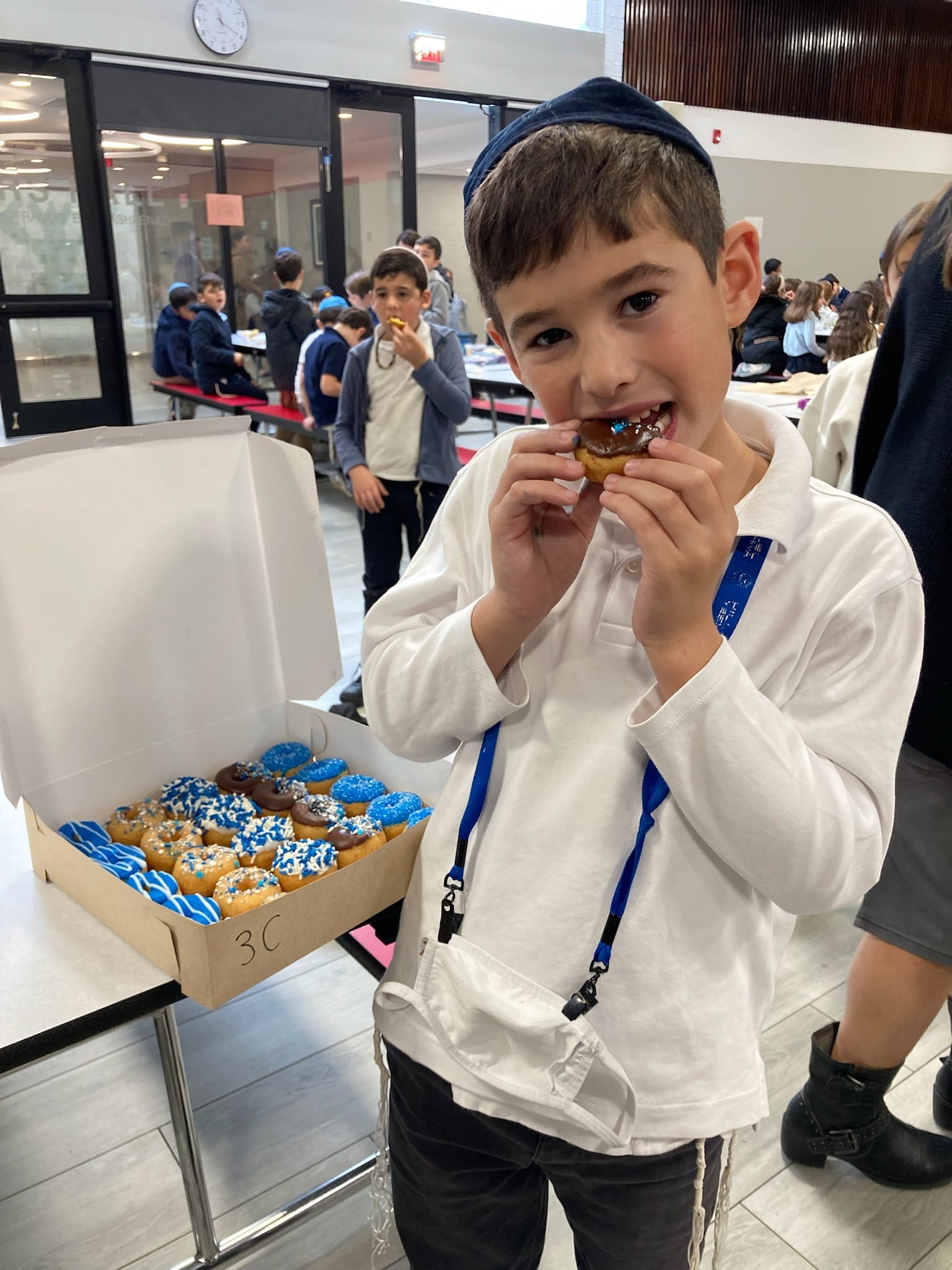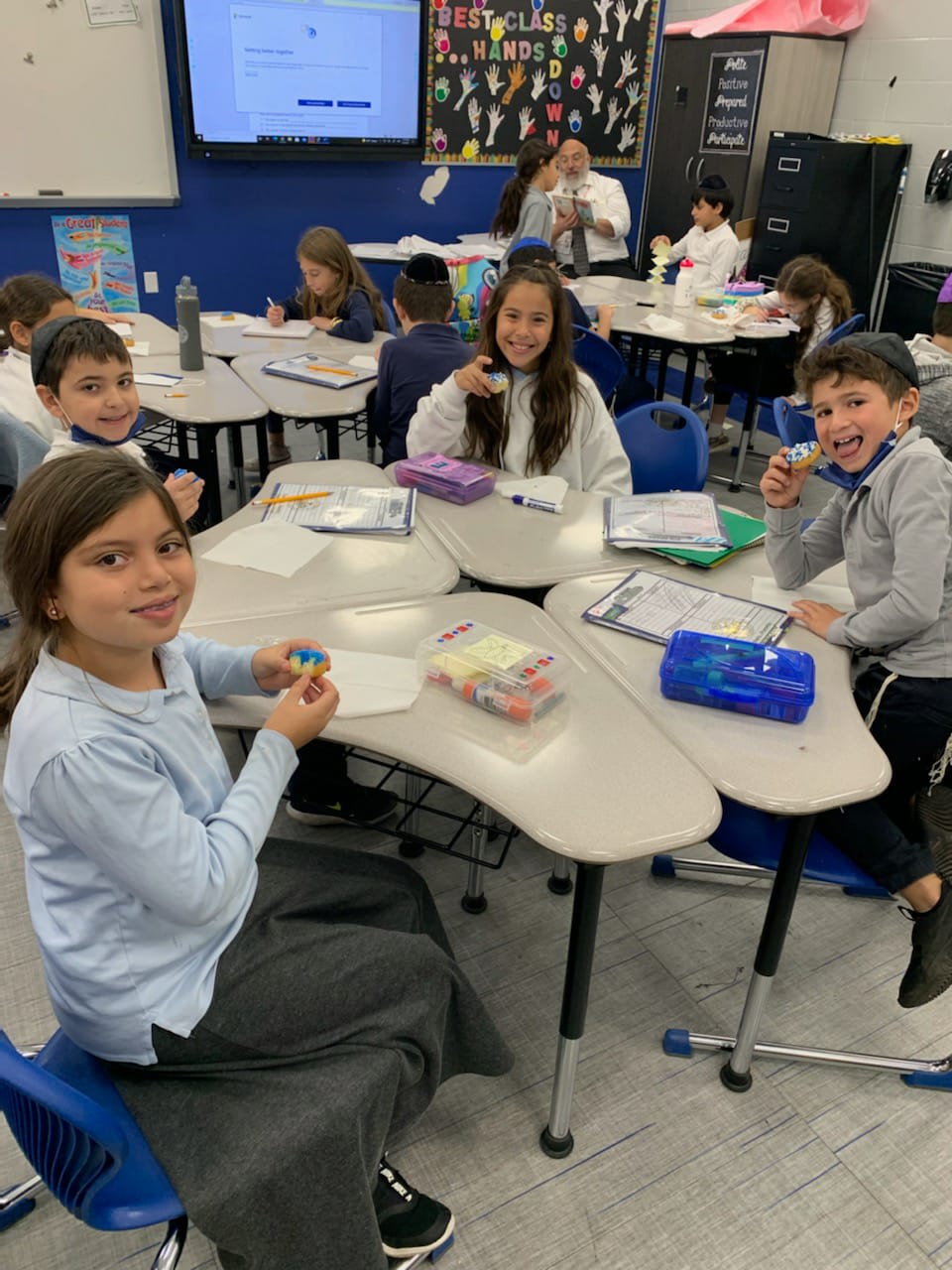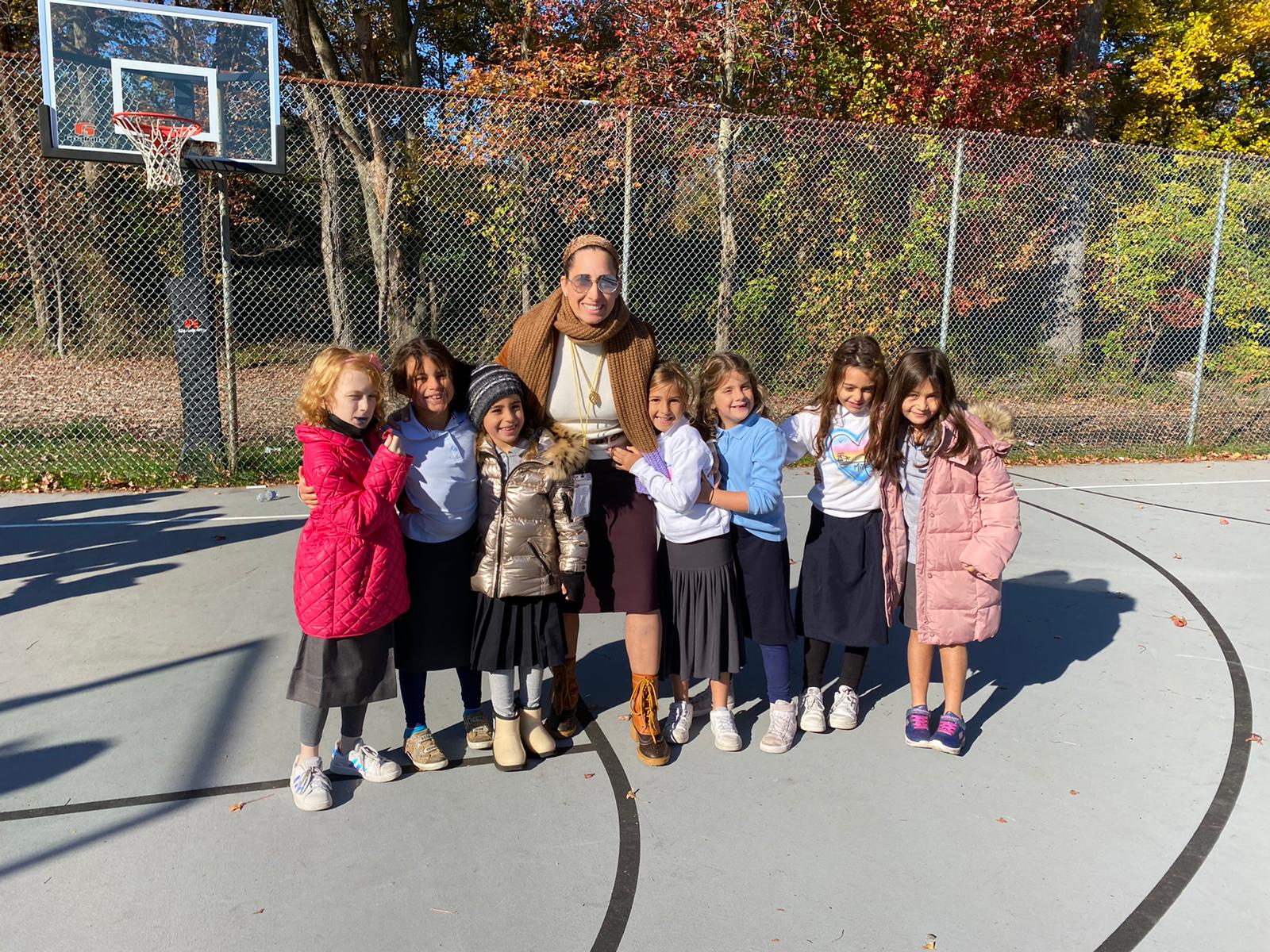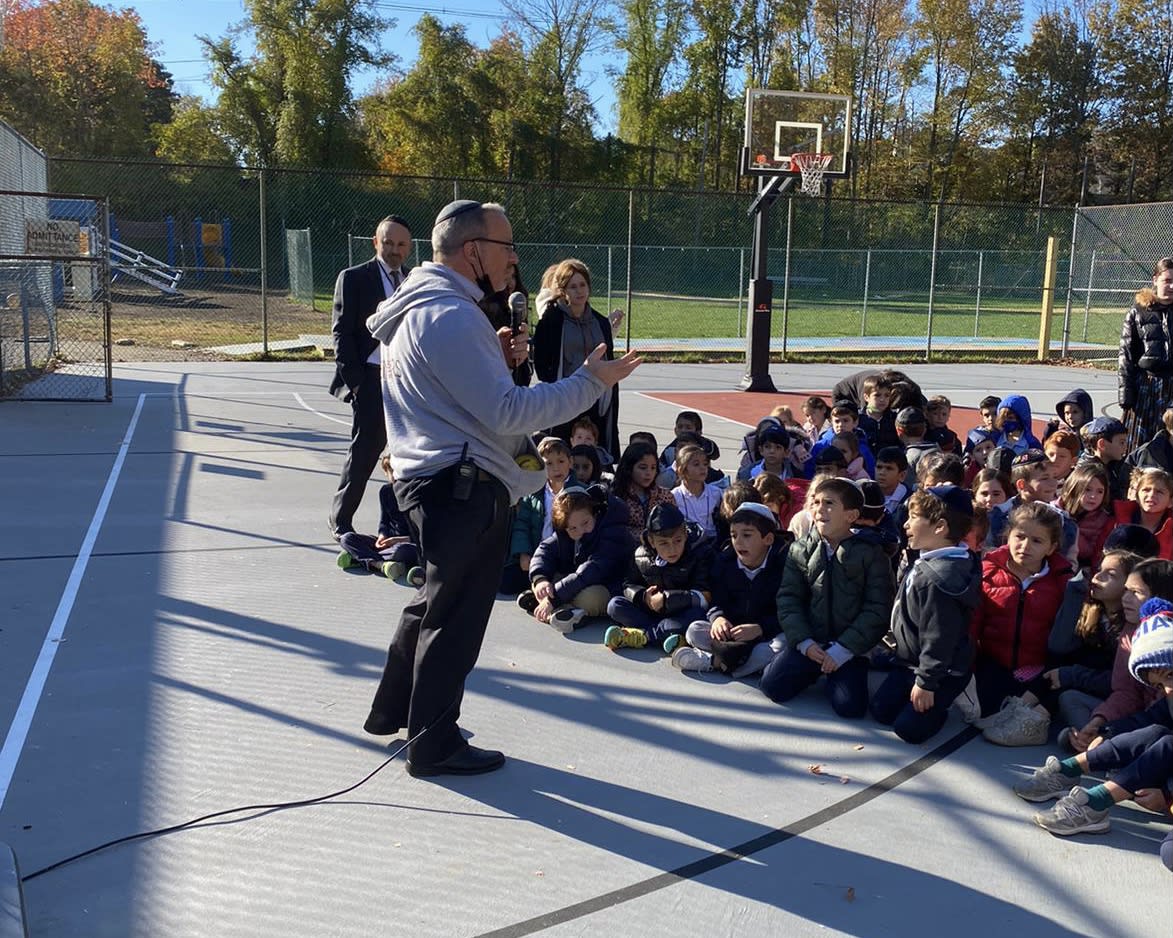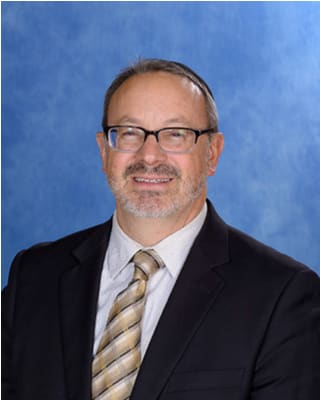 Rabbi Stephen Knapp
Principal 1 - 8
In this week's parasha, we are introduced to the greatest of sibling rivalries. Two brothers. Twins. Diametrically opposites. One pregnancy One womb. Two completely different results. Good and evil emerge from this one humble beginning. The Ritva, the famous Rishon, asks a simple but profound question; Why did HaShem require the very onset of the lives of Yaakov and Esav to be from a pregnancy of twins?
The Ritva answers that Yaakov and Esav had the same beginnings and completely different results due to one factor and one factor only. Their fate was decided by each of them alone. Yaakov chose to work hard, He was a יֹשֵׁ֖ב אֹהָלִֽים - he sat in the "tents" of great tsadikim to learn Torah. He sought inspiration from many people, not just one. He worked hard to achieve a relationship with HaShem. It was not just gifted to him on a silver platter. Esav has the same upbringing, same parents and similar opportunities. Yet, he did not achieve greatness in this world or in the next one, due to his decision and his choices. HaShem made them twins to show that you can come from the same exact beginning, but end up in completely different places. Only you can determine your own fate.
On Tuesday of this week, I was honored to participate along with ES, MS and HS teachers in an inspiring full day professional development workshop, in partnership with the Consortium of Jewish Day Schools led by internationally renowned speaker, Mr. Larry Thompson on the topic of "Responsibility Centered Discipline". We look forward to implementing the essential strategies that help teachers and students create a school climate based on responsibility, support and partnership in which students know that by taking ownership over their actions, they can always try their best and be proud of their accomplishments. This is the legacy of Yaakov Avinu who emerged from the womb with Esav to achieve the highest level of righteousness in our tradition!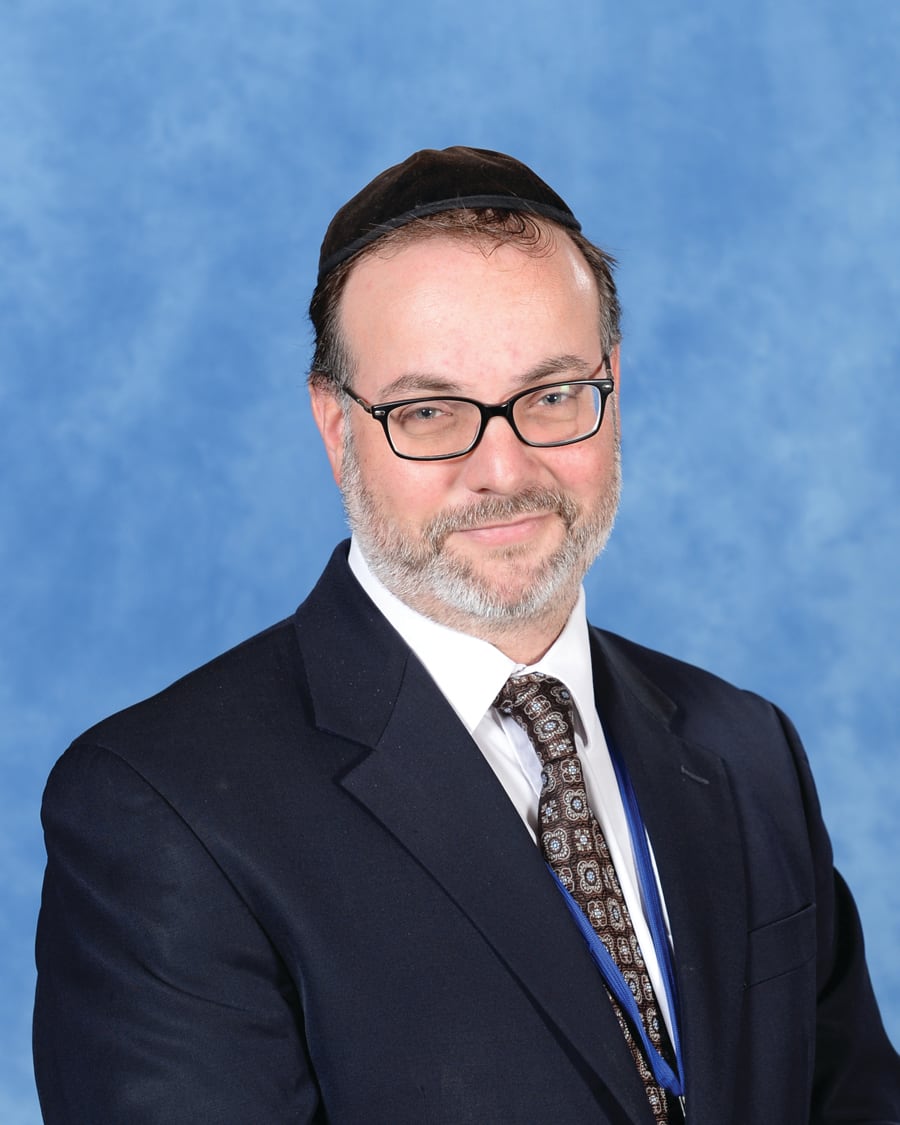 Rabbi Avi Bodlander
Assistant Principal 1 - 8
Student spirit and ruach reached great heights Friday morning as we ushered in Rosh Hodesh Kisleiv with dancing and treats. Looking forward to a month of celebrating Jewish continuity and Stronger 2Gether!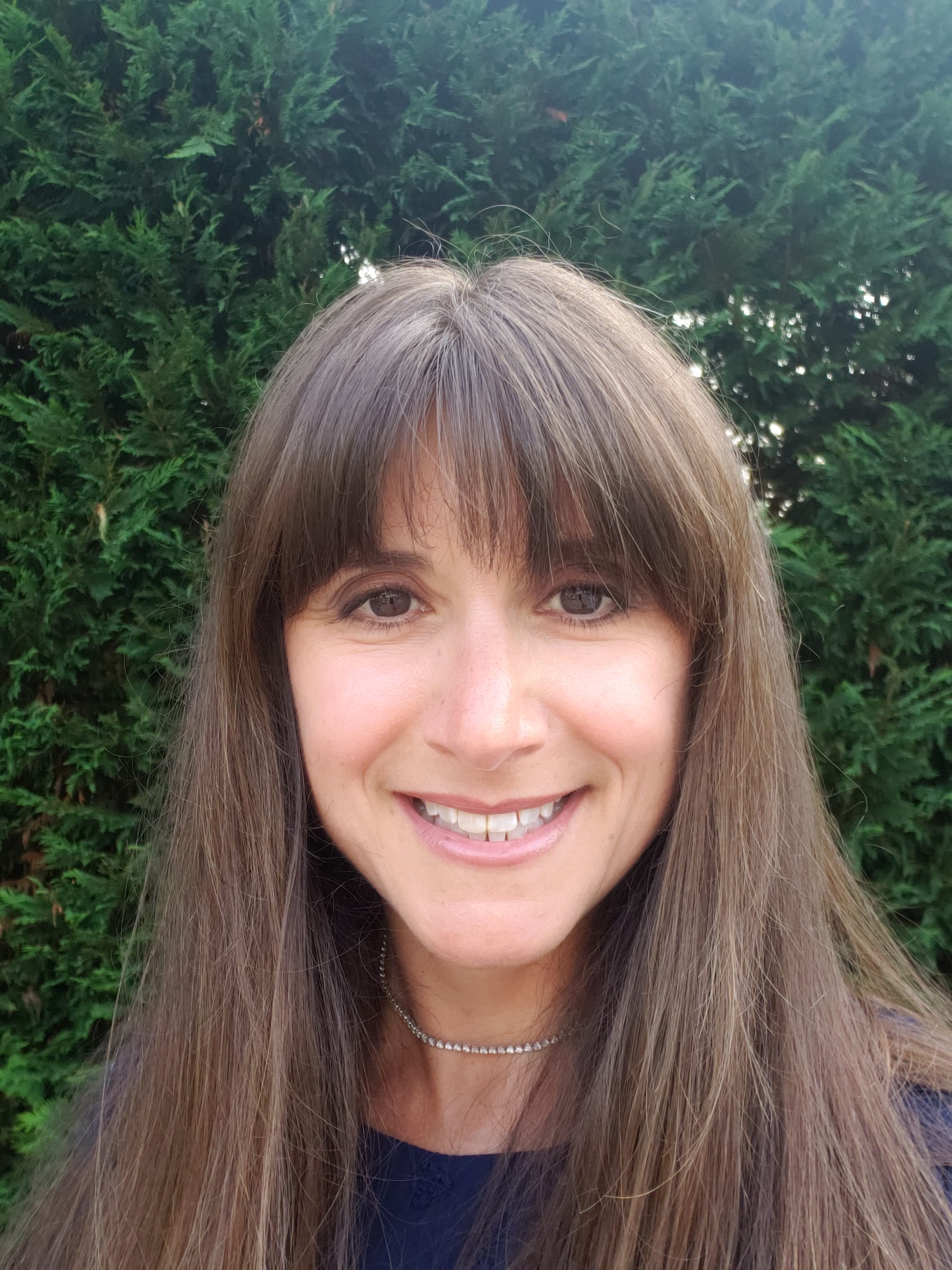 Carly Mavorah
Assistant Principal 1 - 4
Learning is a lifelong endeavor! As educators, we are committed to learning and growing alongside our students. This Tuesday, our esteemed Hillel faculty was joined by educators from various other schools to participate in a professional development workshop led by Larry Thompson. The engagement and enthusiasm of our teachers was palpable! On Wednesday, teachers entered the building on a mission to apply all they learned and develop and hone their newly acquired skills. It was an honor and privilege to be a part of this learning experience. Our school community and our students are very fortunate to have such dedicated, passionate teachers who are excited to learn and take on new challenges!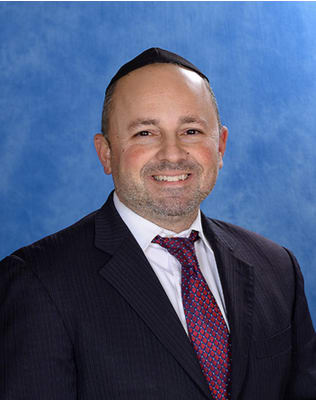 Rabbi Victor Gheriani
Judaic Studies Curriculum Director
As we enter the month of Kislev, we look forward to commemorating Hanukkah - a holiday celebrating the rededication of the Beit Hamikdash, Torah, and our love for the land of Israel. As part of their Navi study, our fourth grade girls, led by Morah Miriam Eidelman, embarked on designing the ancient map of Israel. Each student plotted information on the maps relevant to their lessons in Navi. This project helped students ingrain the map of Israel and geographically identify the events of Sefer Yehoshua. See above at sample pictures of our student work!
Please look out for our weekly Sunday morning third and fourth grade Torah and Tefila program hosted in the West Deal Synagogue. Looking forward to seeing your children experience a fun-filled spiritual-charging event! Shabbat Shalom!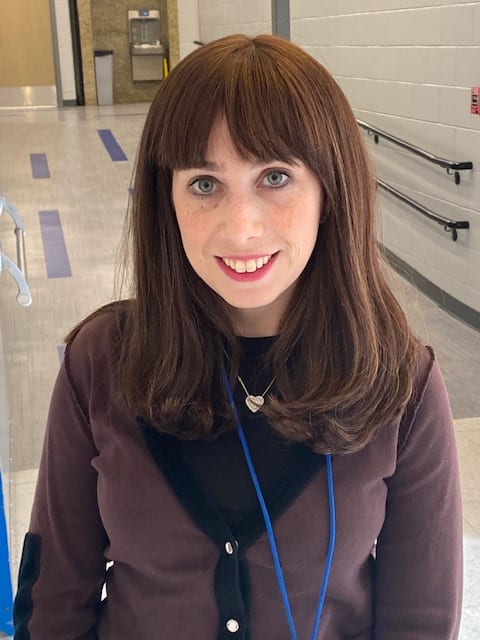 My name is Aliza Ross. I teach first grade General Studies here at Hillel Yeshiva. Born and bred in Brooklyn, I come from a family of educators. With a father who was a rabbi and teacher, and a mother who was a principal, I was raised with passion for children and their education and development. As a mother of several children, including a current first grader, I revel in the opportunity to be involved in this mission 24/7. After completing college with a masters degree in reading, I taught in Magen David in Brooklyn. I then moved to Lakewood and taught in Yeshiva at the Jersey Shore. This is my fourth year in Hillel and I am honored to be a part of such a professional and motivated team!
I was drawn to teaching first grade because I love to read and strongly believe that high level reading skills are the key to success in so many areas of life. The foundational skills we work on in first grade are powerful and follow a child through his or her school career and beyond. I am passionate about working with each child as an individual and understanding their personal needs. Every child is a multi faceted person, with so many layers. I know that every child can succeed and learn. I love walking the halls of the school and connecting with former students as they grow.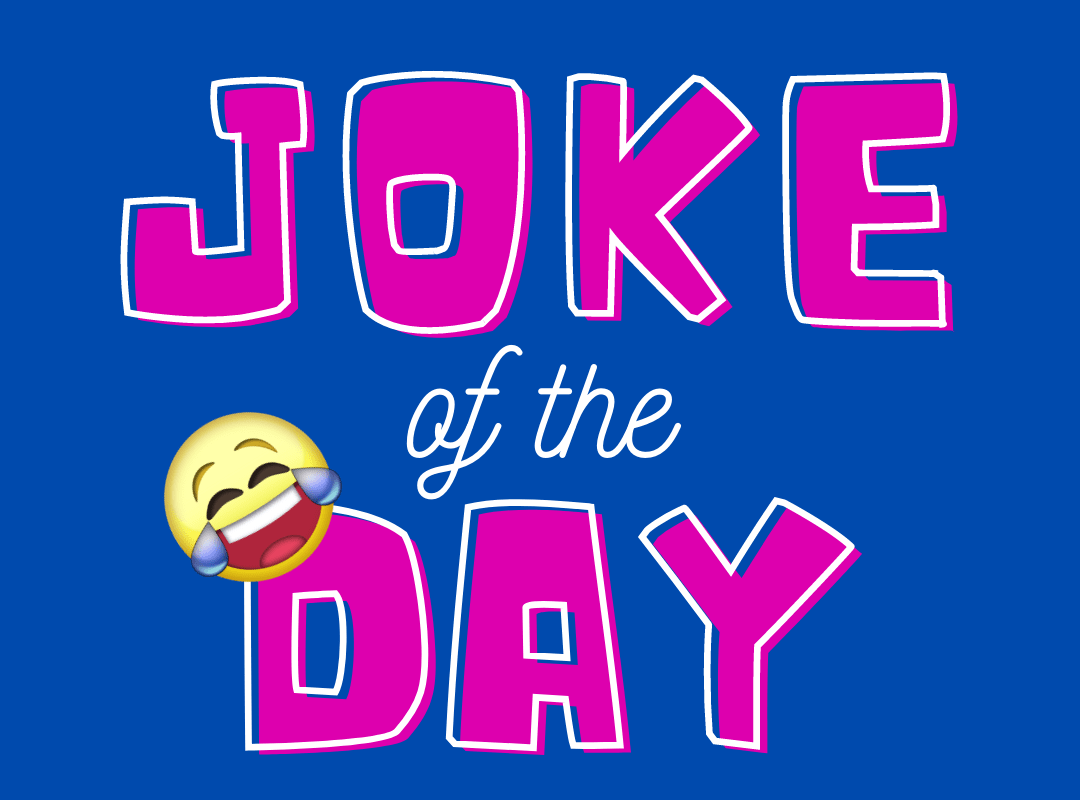 Present your answers to Rabbi Knapp for a sweet prize. (Courtesy of Torah Teasers)
Which verse in this parsha has five verbs in a row?

In this parsha we are informed of the birth of the twins Yaakov and Esav. Which other set of twins appears in the Torah?

Besides Esav, who else in Tanach is called an "admoni" - a person with reddish complexion?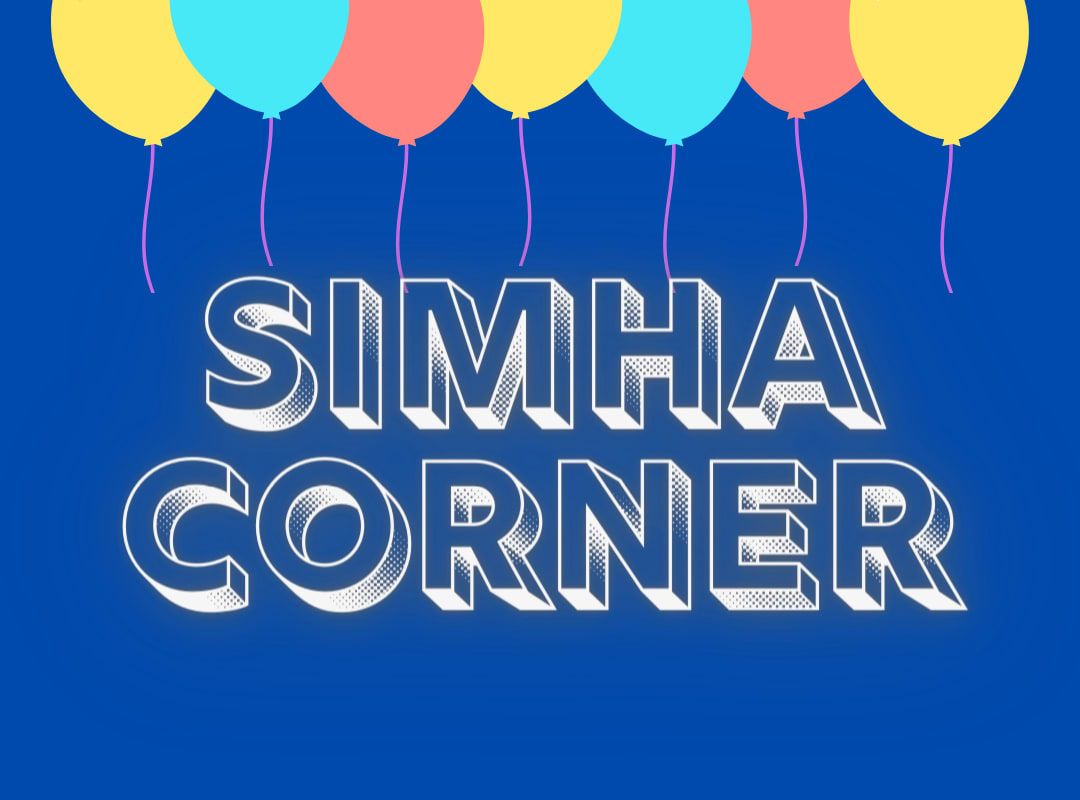 Happy Birthday / Mazal Tov
Happy Birthday to:
Celia Kaplan
Ralph Franco
Ronnie Jemal
Joelle Safdieh