"When you struggle with a problem, that is when you understand it."
Elon Musk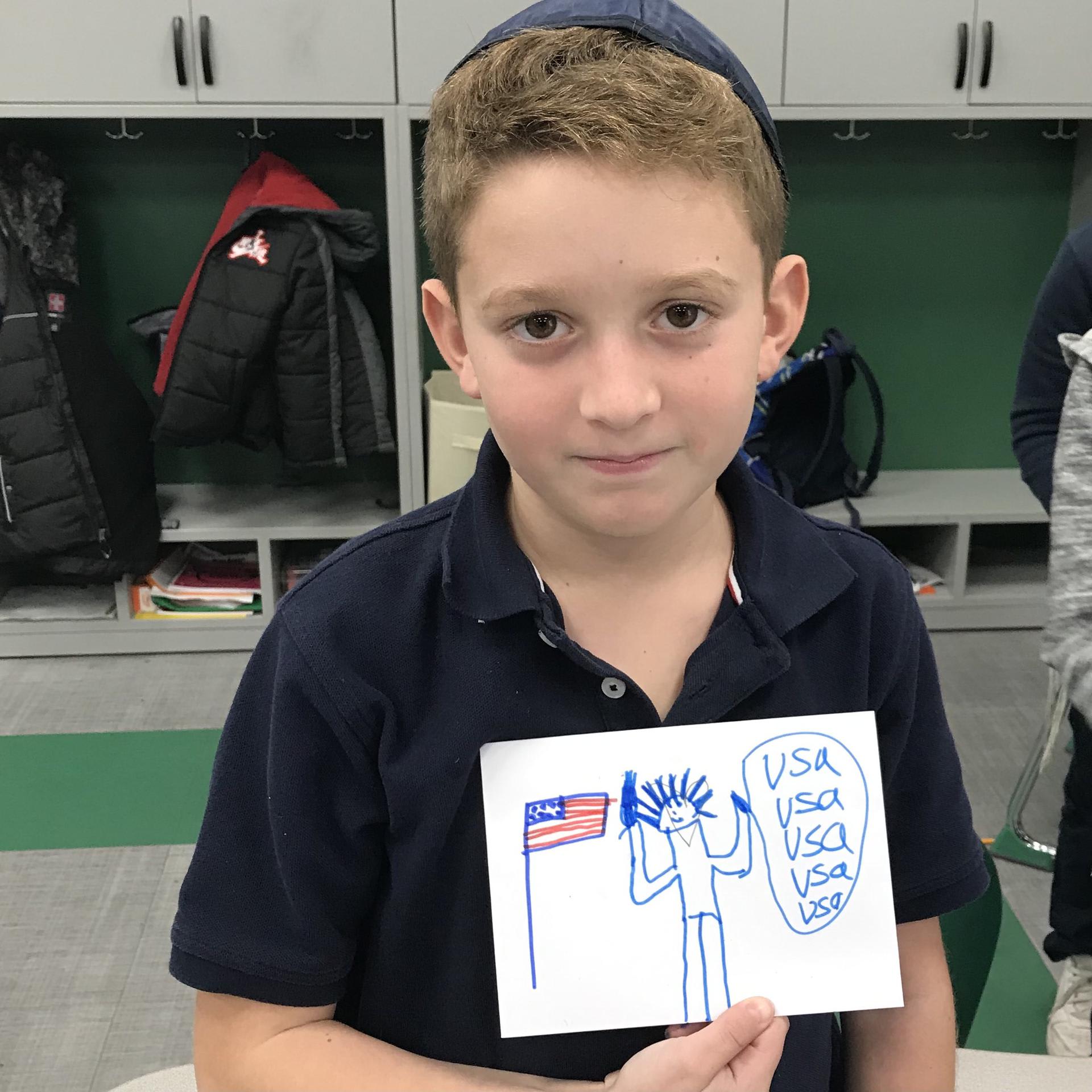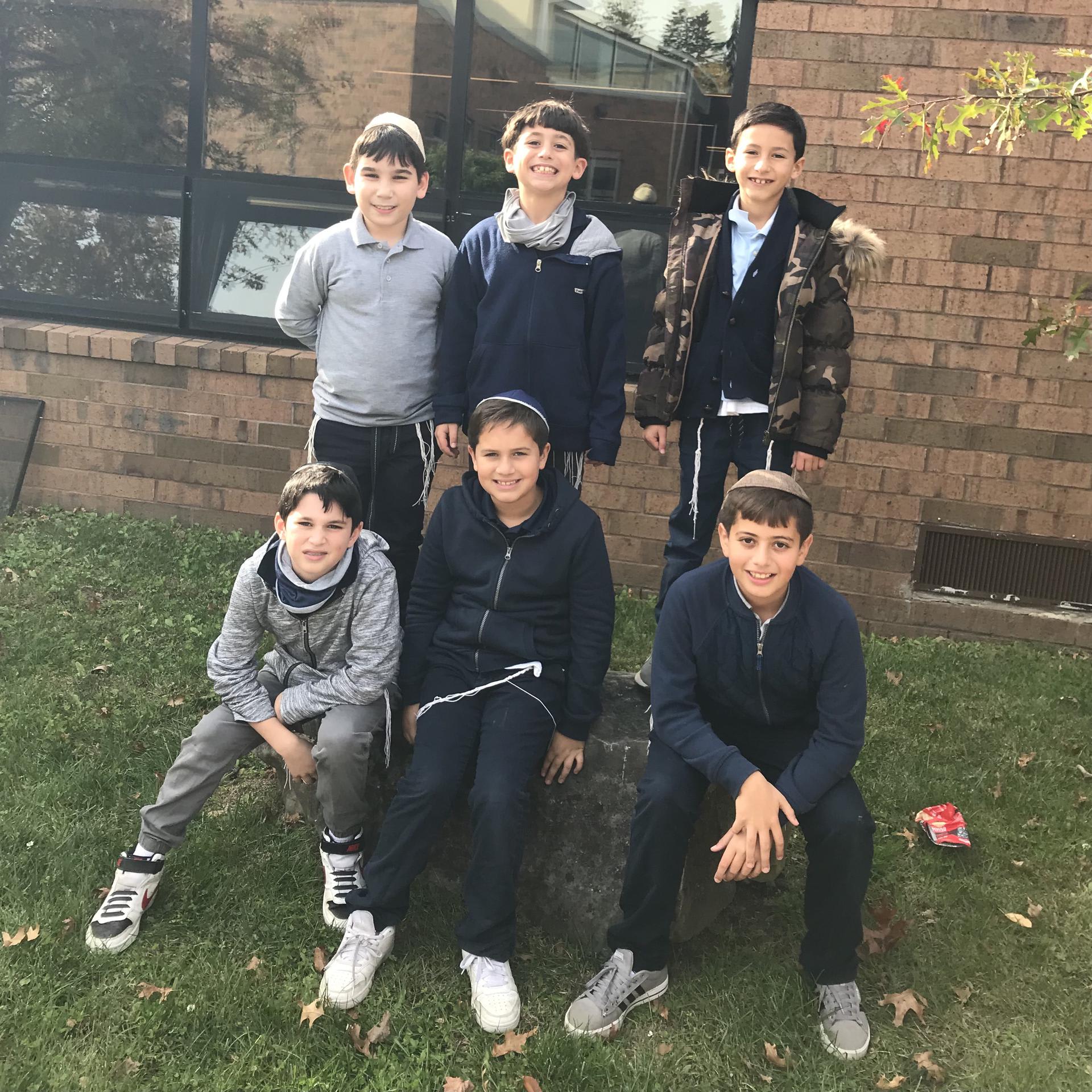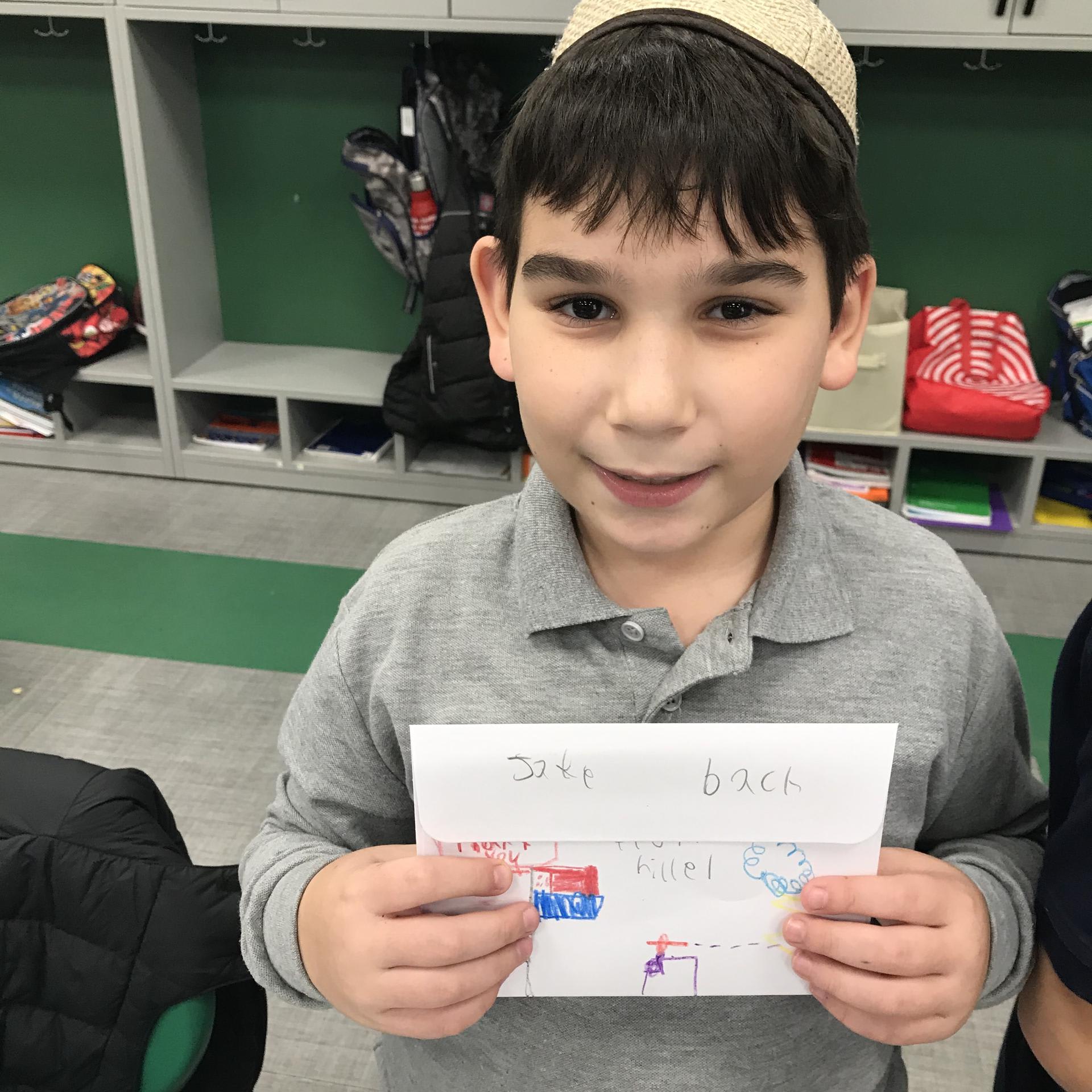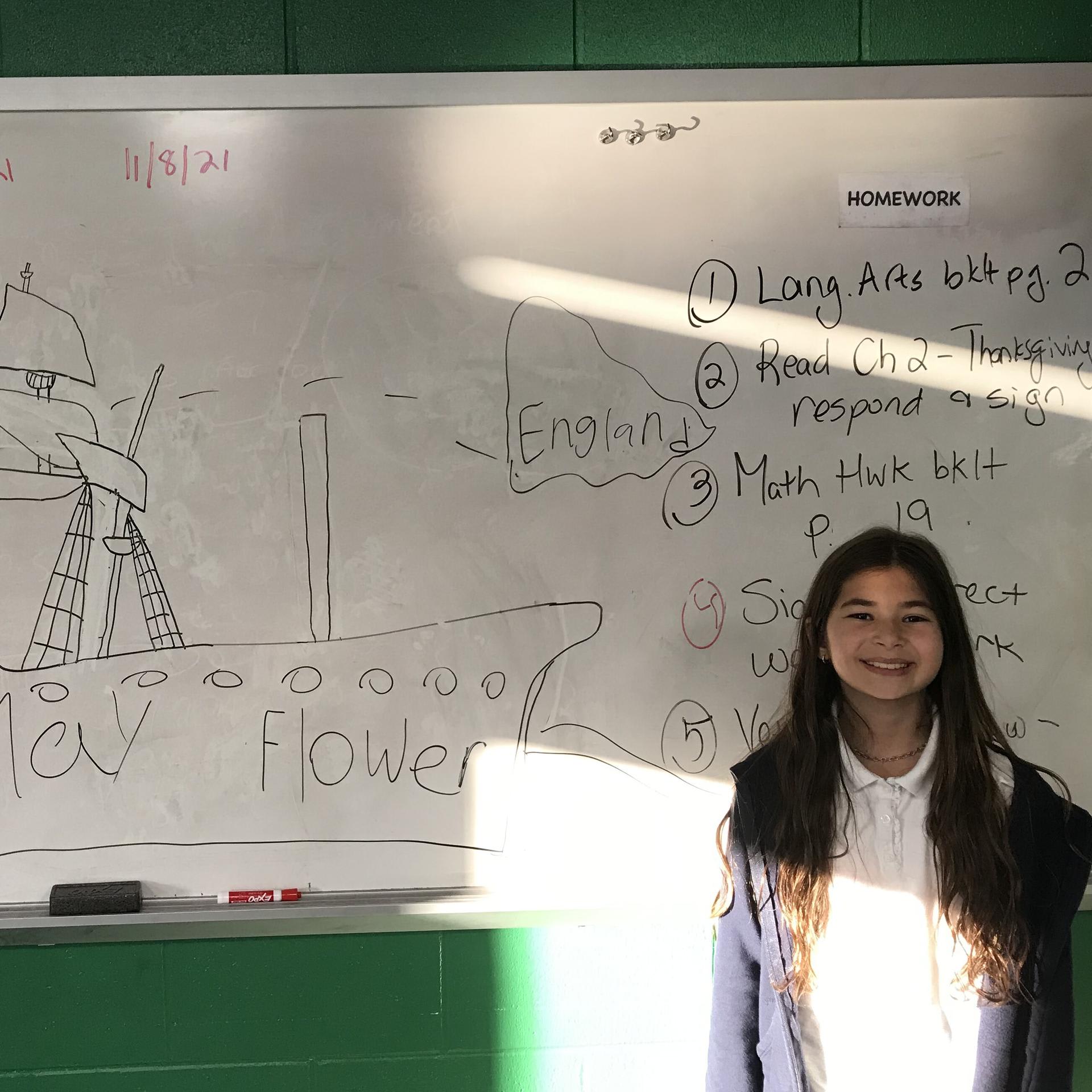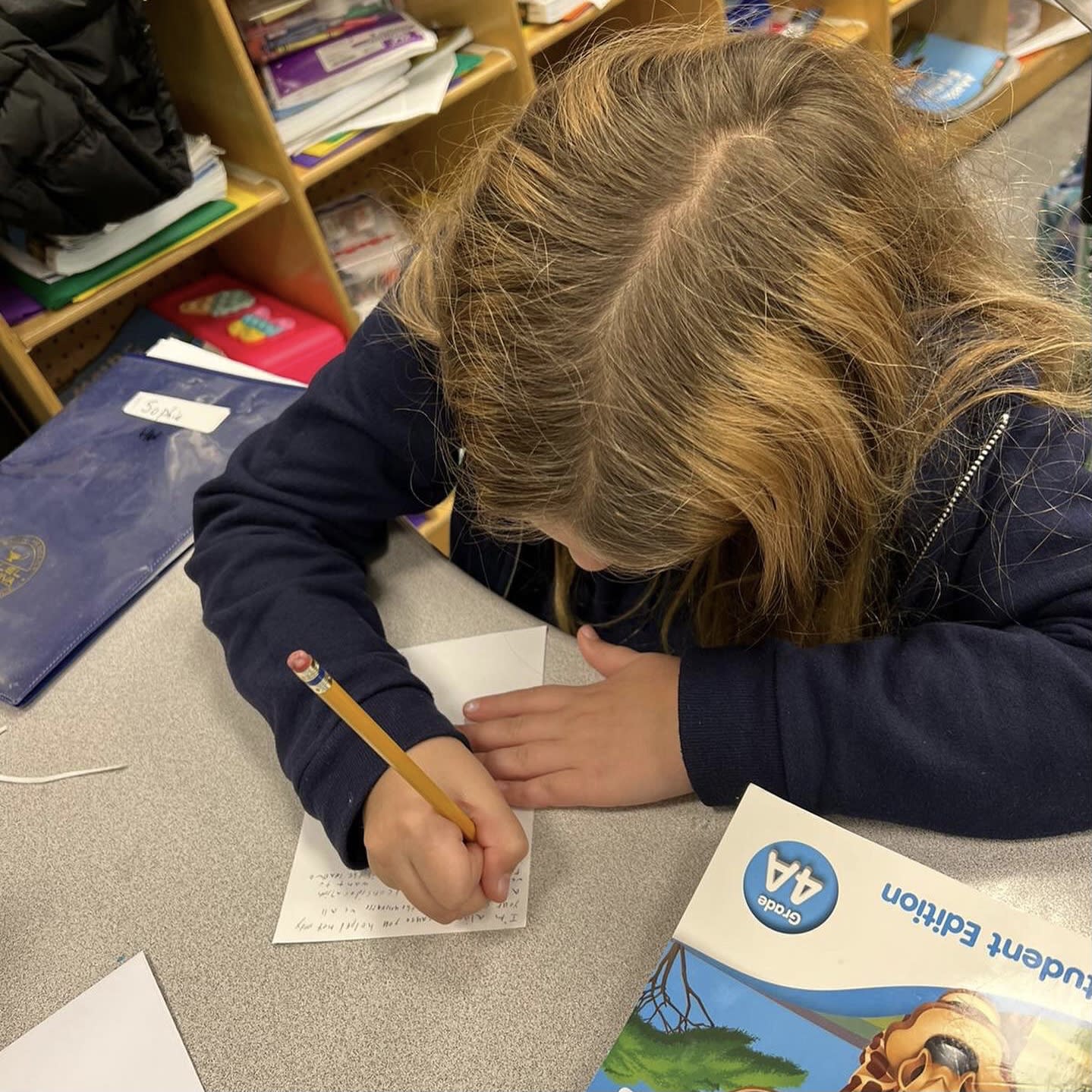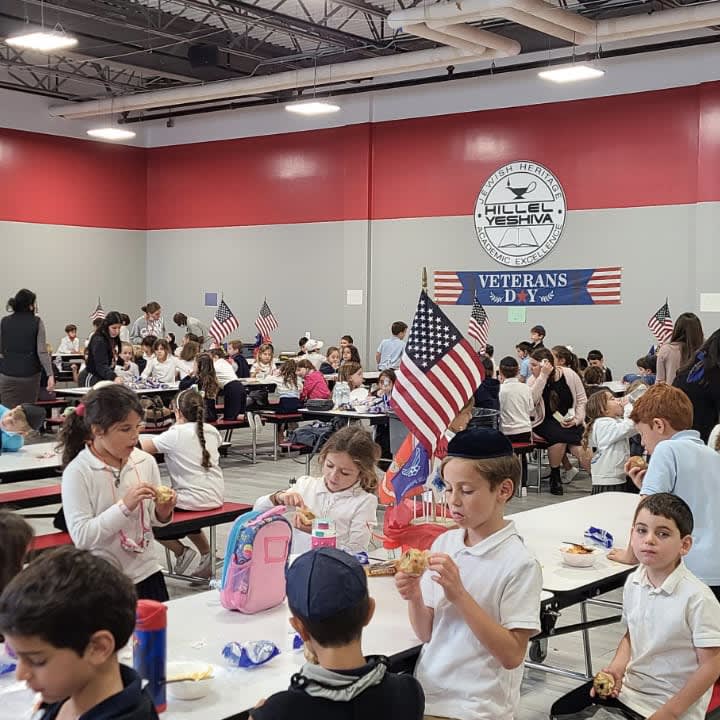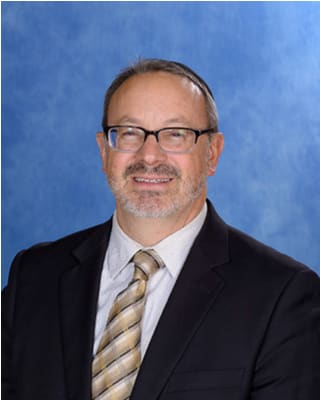 Rabbi Stephen Knapp
Principal 1 - 8
The Parasha opens with great emotion. Yaakov flees his home, running away from Esav. He falls asleep and receives a brilliant vision from HaShem in his dreams. He awakes and seems embarrassed by his sleeping in the presence of HaShem.
וַיִּיקַ֣ץ יַעֲקֹב֮ מִשְּׁנָתוֹ֒ וַיֹּ֕אמֶר אָכֵן֙ יֵ֣שׁ יְהֹוָ֔ה בַּמָּק֖וֹם הַזֶּ֑ה וְאָנֹכִ֖י לֹ֥א יָדָֽעְתִּי׃
(Bereishit 28:16)
In expressing his feelings about receiving this prophecy, he says "Wow, HaShem was present in this place and I did not know it". In these words, he uses the formal phrase of "וְאָנֹכִ֖י" for I as opposed to the typical formulation of "אני". Why?
The great Kotzker Rebbe says that the word וְאָנֹכִ֖י refers to the deeper and existential self. Yaakov was saying that he was only able to have a true vision of HaShem when he put aside his deep focus on himself. To truly appreciate the fragility of man in this world, we have to accept HaShem's presence in our daily lives. HaShem is as present in our lives as we make Him. When Yaakov was most vulnerable, fleeing from Esav, alone, scared and on the run, only then was he worthy of the protection and blessing from HaShem.
I want to recognize the efforts of our ES students to think about the "other", saying thank you to our veterans for their service to our country. By thinking of others, one minimizes the focus on self, and thus allows for more space to see HaShem in our lives.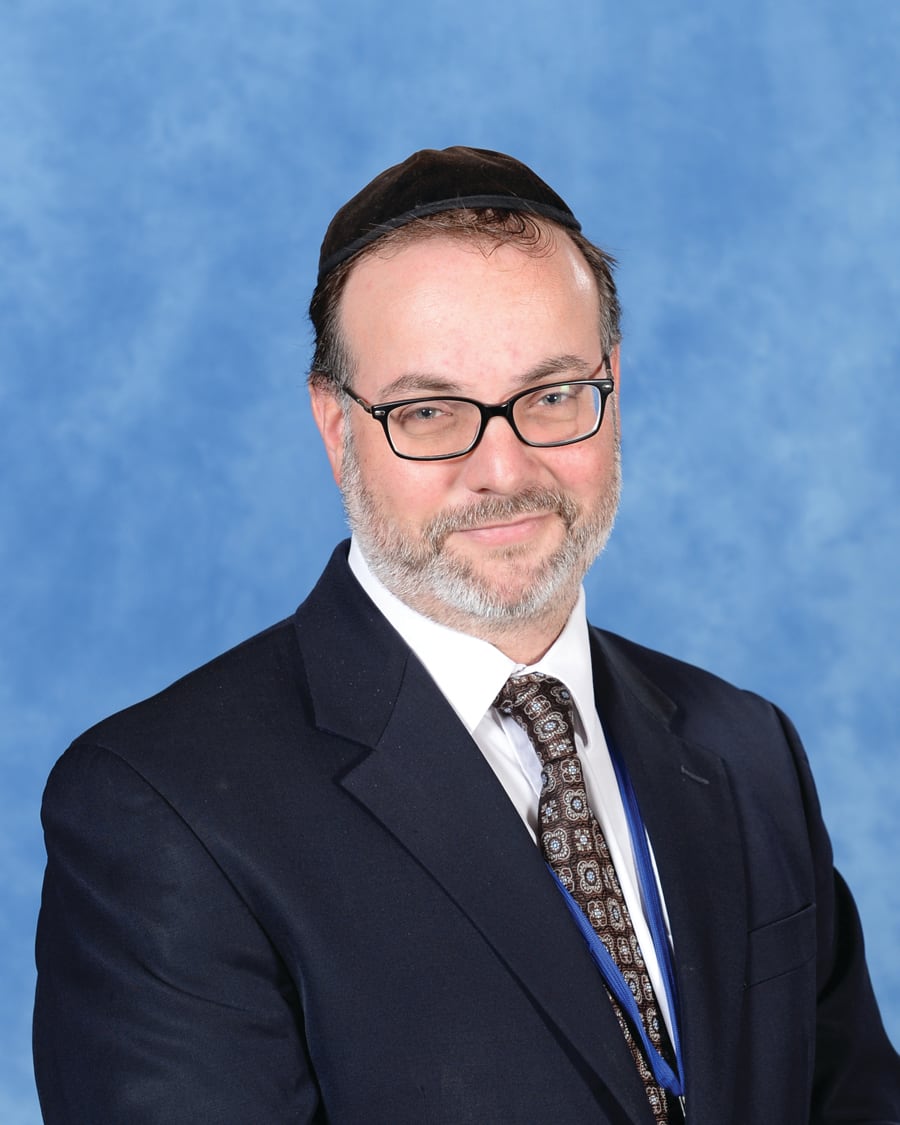 Rabbi Avi Bodlander
Assistant Principal 1 - 8
Another week of Learning and fun in our Elementary School! Our school is gearing up for Many Special Events that are coming soon. Our 1st grade is hard at work practicing for their Haggigat Siddur coming up on Sunday, December 19th. It is beautiful to hear them singing and praying while passing by their classroom!
Class 4B is gearing up for their Thanksgiving play, which will be taking place on November 24th right here in our Gindi Auditorium. This will be our first Live Show in almost 2 years and we are sooooo excited to see what they've "cooked up" for Thanksgiving!!
Coming up on December 2nd, at the Monmouth mall, our 4th grade Makhela will Join Chabad of the Shore for their annual Menorah lighting ceremony. They will be performing some amazing Hanukkah Songs and all are invited to join! Our Hanukka Movie will be featured in Gindi Auditorium on December 6th, starring our cast from class 3A!!! We look forward to these and many more special events to come!!!
Thursday we celebrated Veterans Day here at Hillel Yeshiva. We would like to thank all of the volunteers, coordinated by Mrs. Sandy Braverman, who helped to decorate our lunchroom and really captured the spirit of the day, right down to the centerpieces which feature all of the flags of the US armed forces. We would also like to make a special mention of our resident Veterans: Howie, Donnie, Kenny, Tom and Mr. Lang. We salute you and Thank You for your Service!!!
Wishing everyone a Shabbat Shalom!!!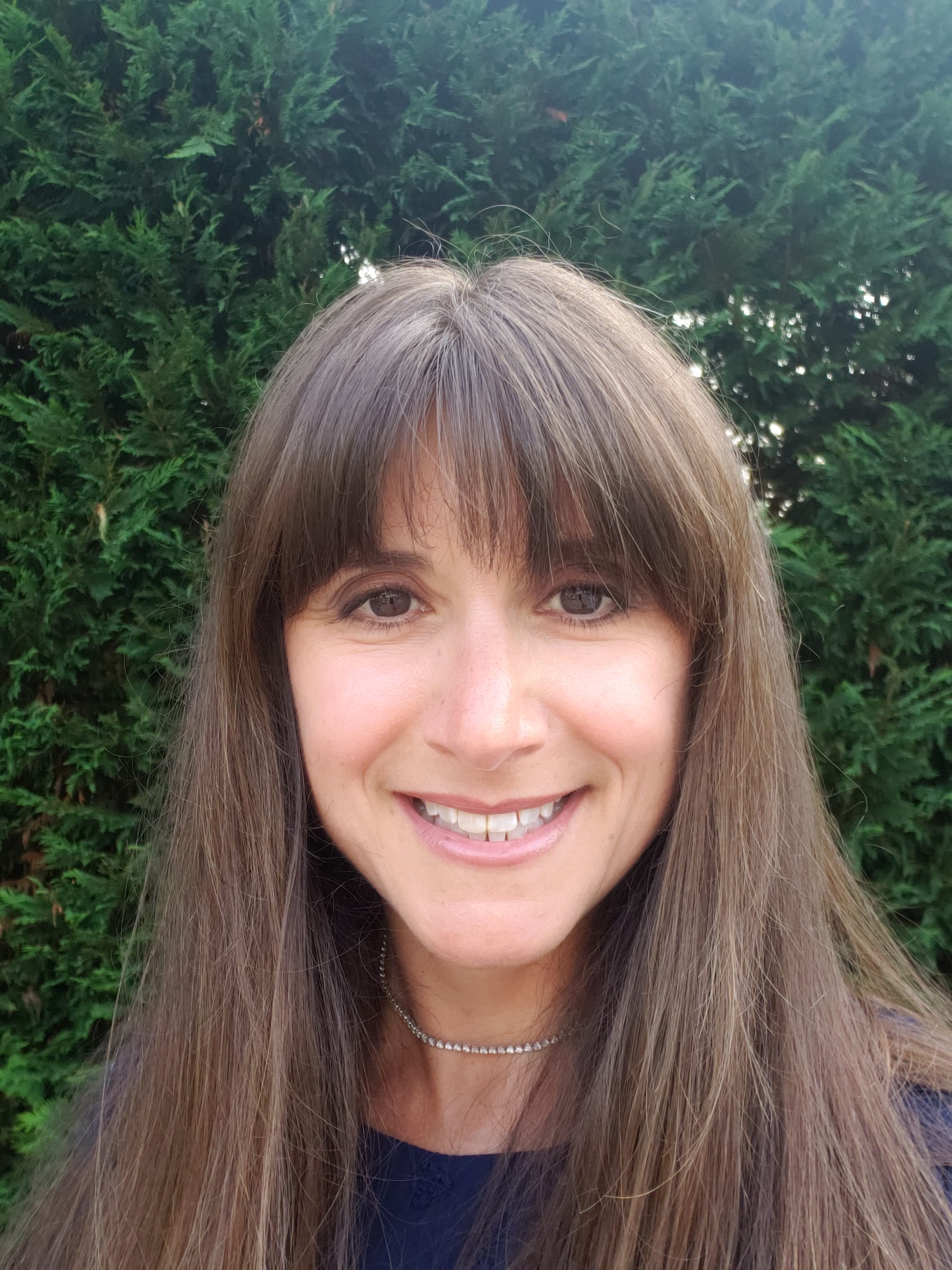 Carly Mavorah
Assistant Principal 1 - 4
This Thursday the Hillel Family had a special lunch in honor of Veterans Day! We acknowledged family and friends who served in the military to ensure our safety and freedom. The names of these brave individuals were hung throughout the lunchroom which was filled with flags and red, white and blue paraphernalia. A very special thank you to Sandi Braverman who planned and organized this special Veterans Day lunchroom experience for our faculty and students!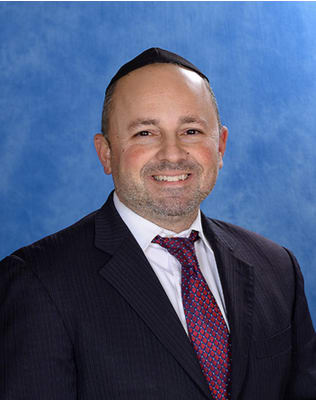 Rabbi Victor Gheriani
Judaic Studies Curriculum Director
As we welcome the Shabbat earlier in the evening, the Shabbat table is a great opportunity to bond with our children. Perashat Hashabua Program - In every class, our Rabbis and Morot dedicate time to prepare our students in teaching the Perasha focusing on the events, personalities, and timeless life lessons extracted from the Torah. As parents, we are excited to hear our children recite the Haggadah on Pesach - "The Magid Moment", we are also encouraged to feel equally excited about their "Perasha Moment." Our teachers encourage you to share missvah or nachat notes about your children's Shabbat experience.
3rd and 4th Grade Sunday Morning Program - We look forward to seeing your children attend our Sunday morning program in the Magen David West Deal Shul. See flyers below. Shabbat Shalom!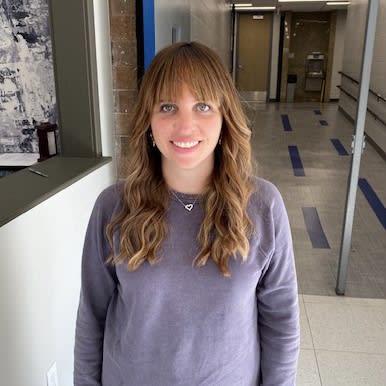 Hi, my name is Ahuva Weissbrod and I am a first grade General Studies teacher at Hillel Yeshiva. I was born and raised in Brooklyn, New York together with my 2 sisters and 1 brother. I went to Bais Yaakov Academy for elementary and high school. I continued my education in Touro College with a bachelor's degree in psychology and then moved on to Adelphi University for a master's degree in Special Education. While I was pursuing my education I began my career as an assistant teacher in Magen David Yeshiva when I was 18 years old. It was there that I discovered how much I enjoy teaching and working with children. I worked at Magen David for 12 years, 3 years as an assistant teacher and 9 years as a third grade teacher. During this time period I married and moved to Lakewood, but continued to work in Magen David. Eventually the commute became too difficult and it was time for me to move on. I taught in Lakewood schools for a few years but I was drawn to Hillel Yeshiva and I happily joined the Hillel Family in 2019.
Teaching in Hillel has been a wonderful experience for me. The administration and my fellow co-teachers are all so pleasant to work with. They are all super helpful and I learn so much from them every day. My students are adorable and so much fun to teach. I love getting to know each individual and forming a close relationship with each child. When it comes to the end of the school year it feels like I'm saying goodbye to my own children! Luckily I get to see my former students in the hallways where we can share a quick hello and I get to see how much they've grown. My goal is to make sure every student goes home each day feeling loved and happy and confident that they can achieve anything that they set their minds to.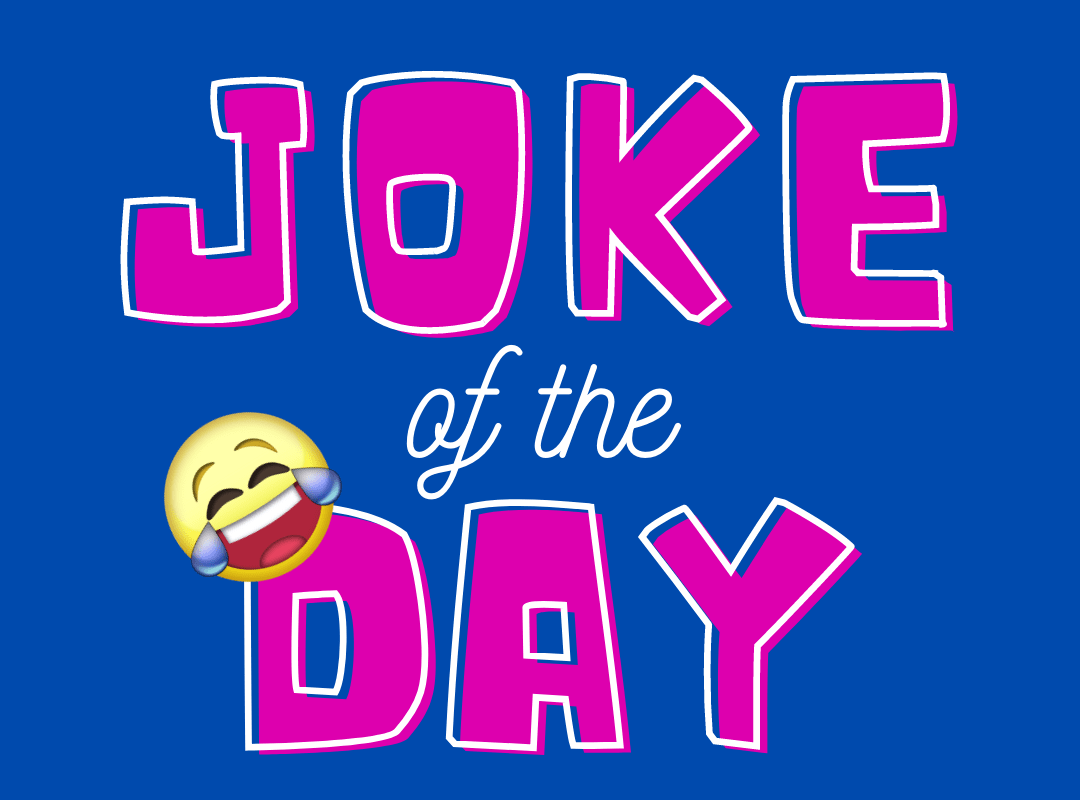 Present your answers to Rabbi Knapp for a sweet prize. (Courtesy of Torah Teasers)
Which of the sons of Yaakov, whose birth is recorded in this parsha, is not named by a mother?

For which child born to Leah is there no reason given for the name?

In this parsha, in what context are the four directions, north, south, east and west mentioned? Where else in the book of Genesis are the four directions mentioned?

4 Where is ice referred to in this parsha?

What item, mentioned in this parsha, is the tallest thing described in the entire Torah?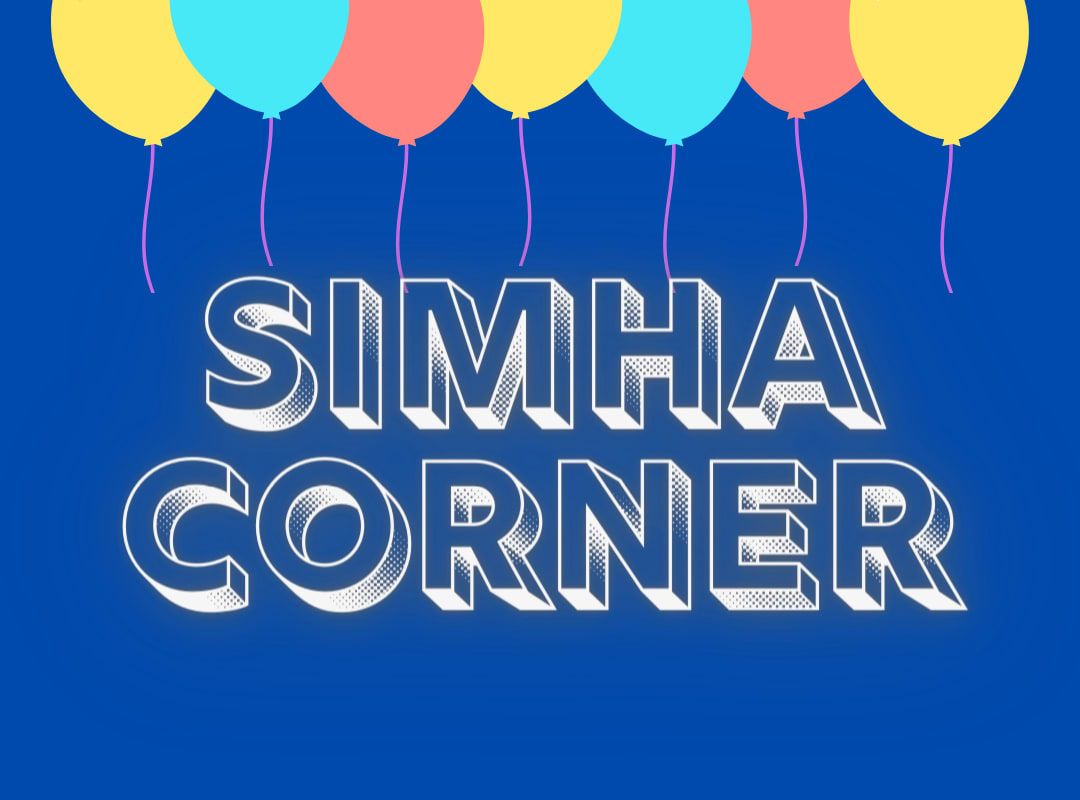 Happy Birthday / Mazal Tov
Happy Birthday to:
David Harari
Adam Tawil
Roxanne Assoulin
Deborah Sabbagh
Allen Haber
Gabrielle Ohana
Jeanette Mizrahi