"When you struggle with a problem, that is when you understand it."
Elon Musk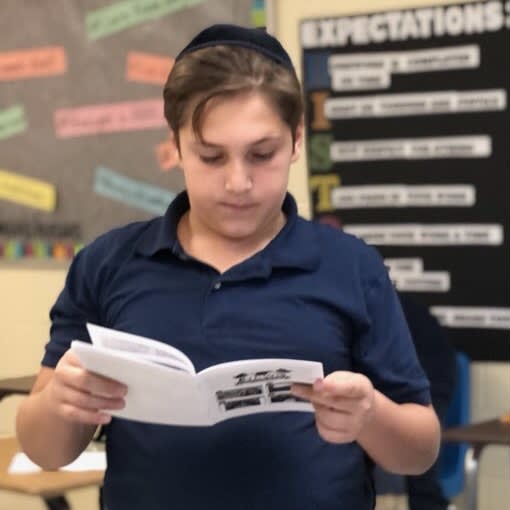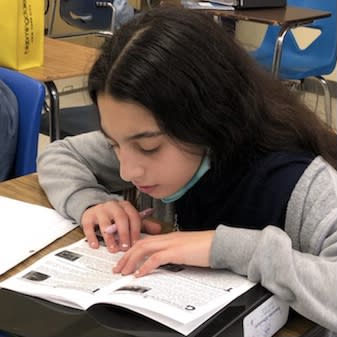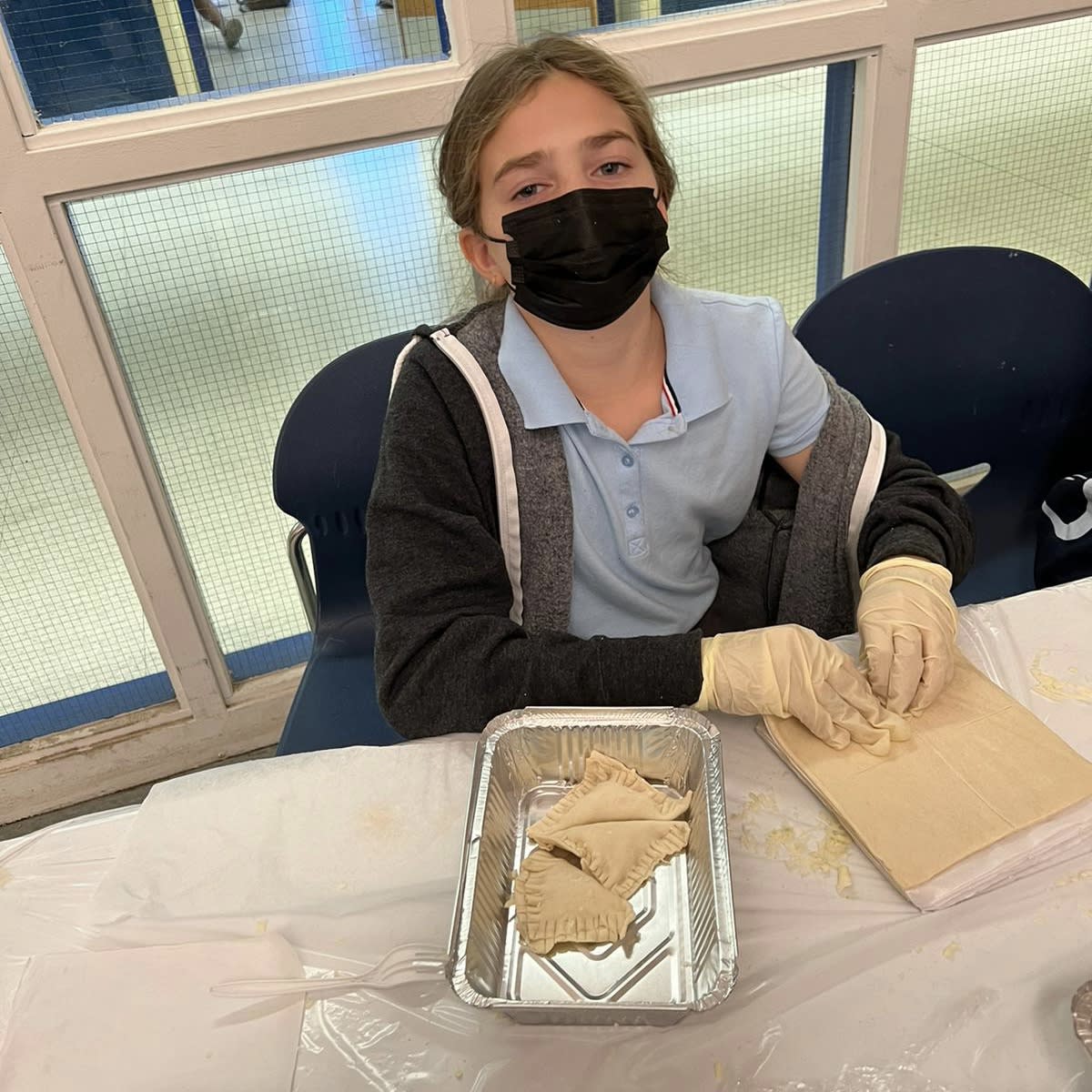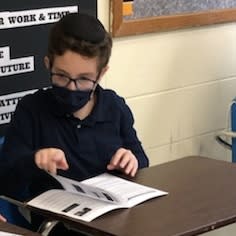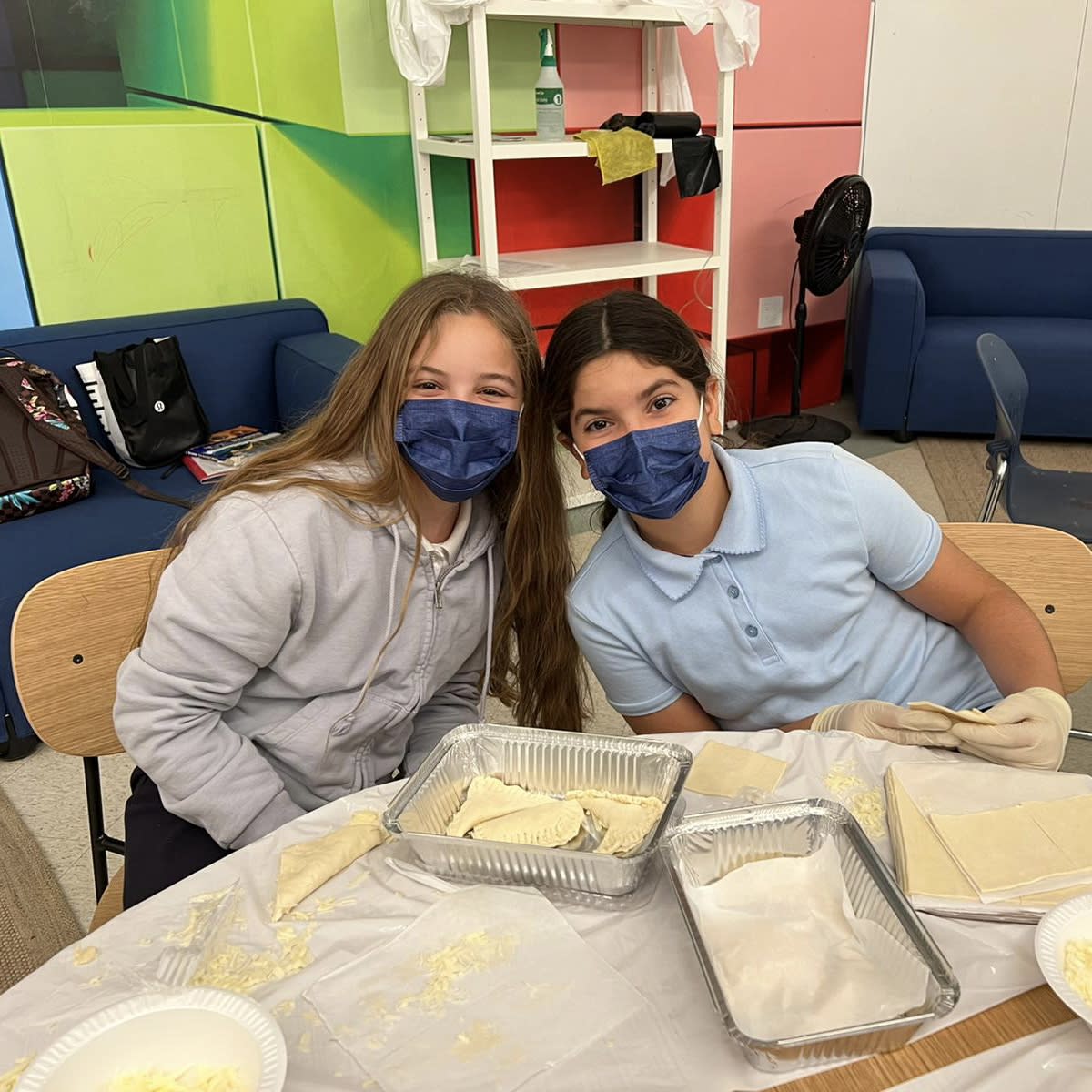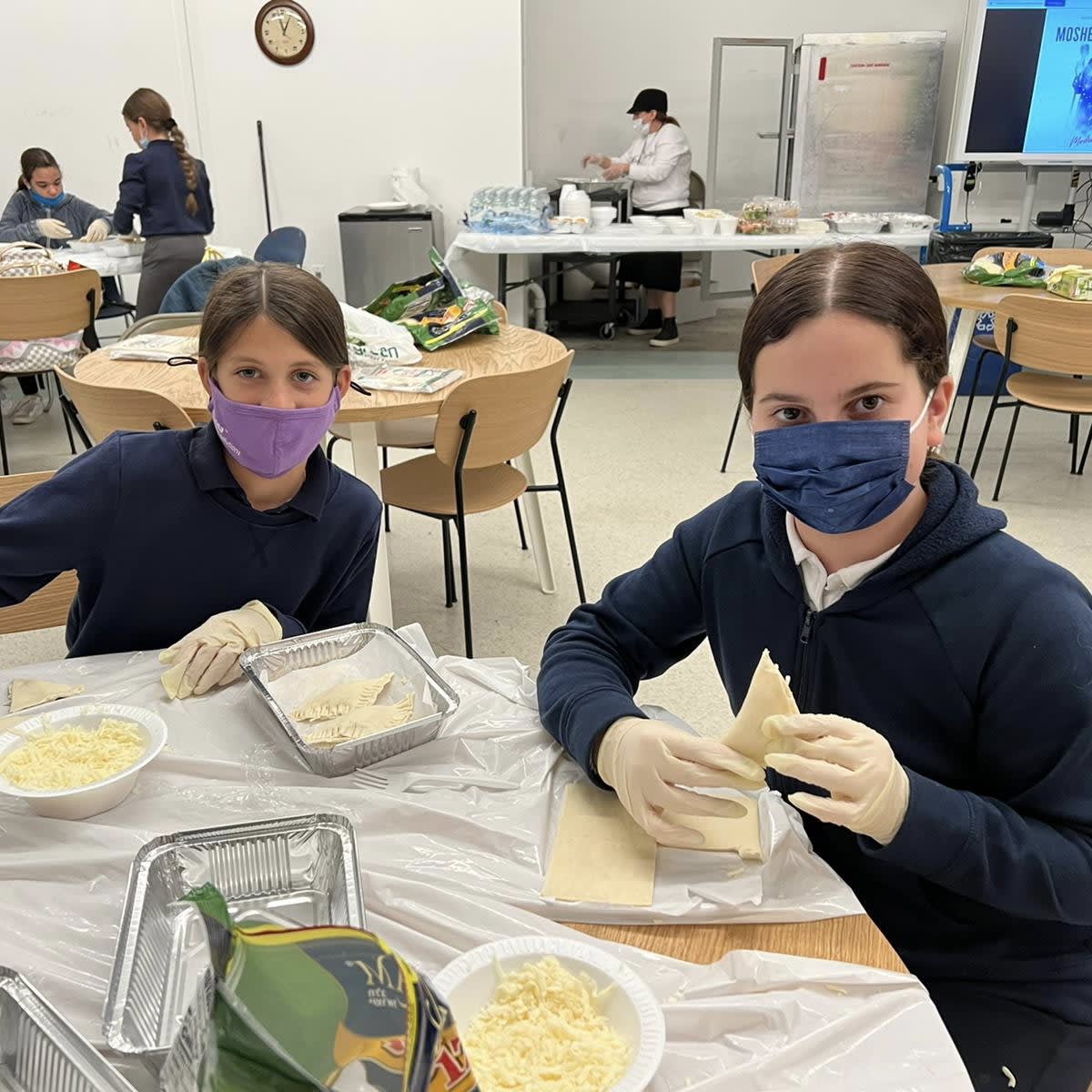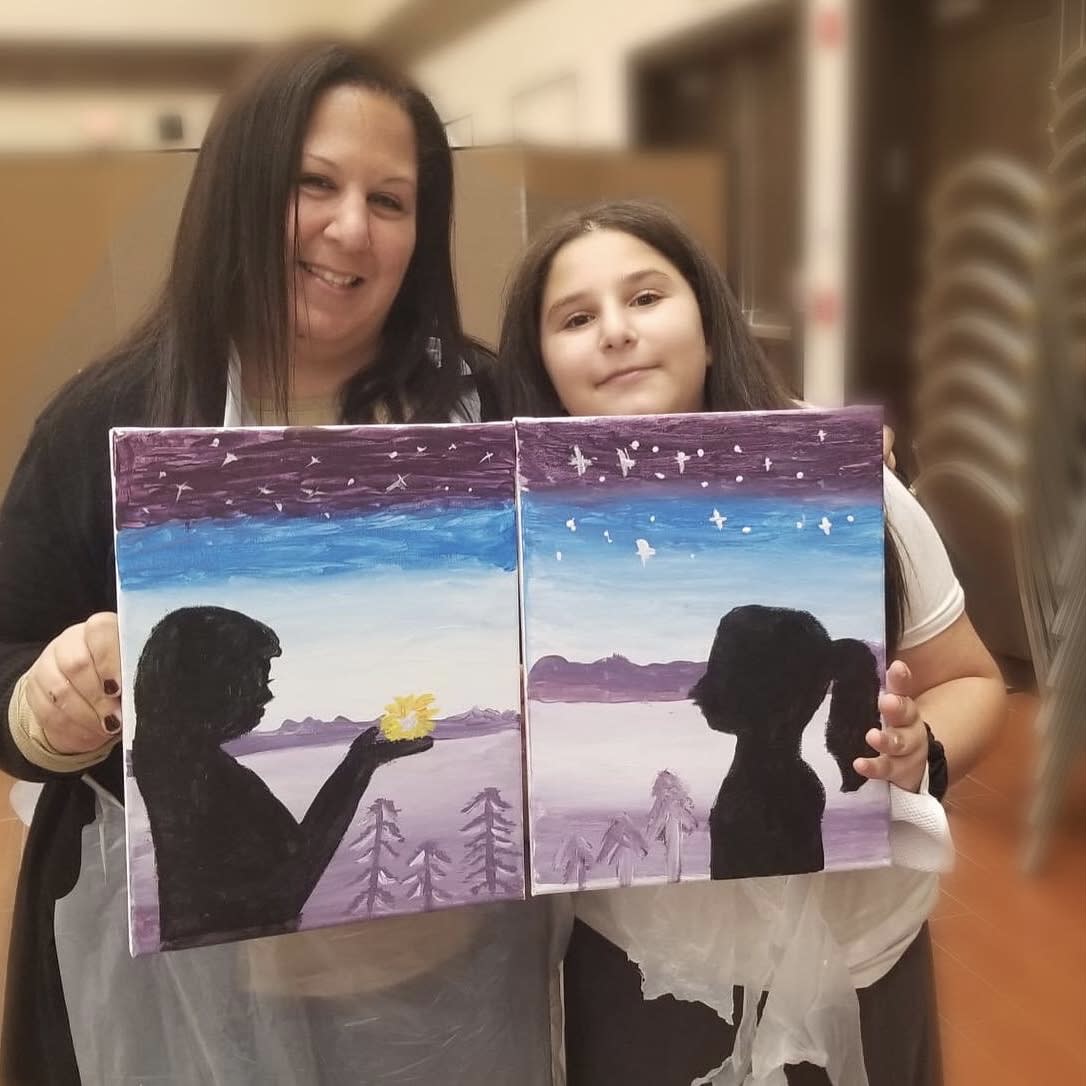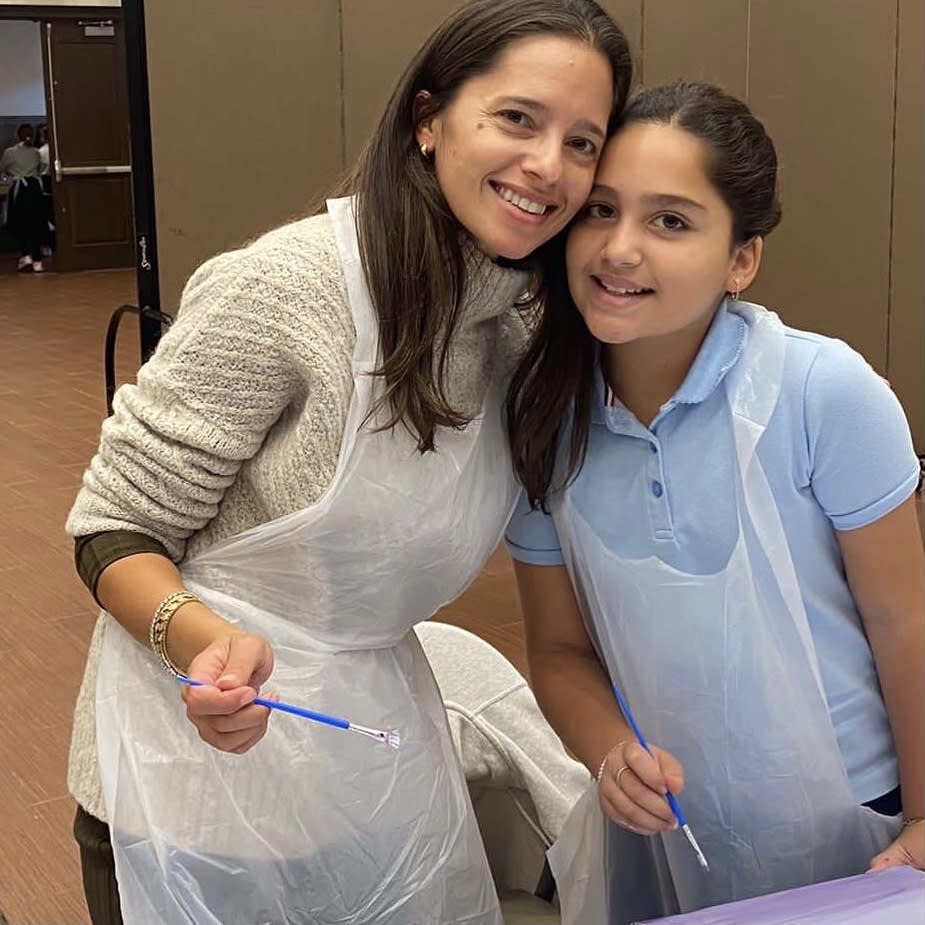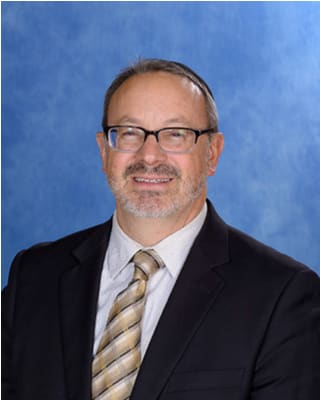 Rabbi Stephen Knapp
Principal 1 - 8
The Parasha opens with great emotion. Yaakov flees his home, running away from Esav. He falls asleep and receives a brilliant vision from HaShem in his dreams. He awakes and seems embarrassed by his sleeping in the presence of HaShem.
וַיִּיקַ֣ץ יַעֲקֹב֮ מִשְּׁנָתוֹ֒ וַיֹּ֕אמֶר אָכֵן֙ יֵ֣שׁ יְהֹוָ֔ה בַּמָּק֖וֹם הַזֶּ֑ה וְאָנֹכִ֖י לֹ֥א יָדָֽעְתִּי׃
(Bereishit 28:16)
In expressing his feelings about receiving this prophecy, he says "Wow, HaShem was present in this place and I did not know it". In these words, he uses the formal phrase of "וְאָנֹכִ֖י" for I as opposed to the typical formulation of "אני". Why?
The great Kotzker Rebbe says that the word וְאָנֹכִ֖י refers to the deeper and existential self. Yaakov was saying that he was only able to have a true vision of HaShem when he put aside his deep focus on himself. To truly appreciate the fragility of man in this world, we have to accept HaShem's presence in our daily lives. HaShem is as present in our lives as we make Him. When Yaakiv was most vulnerable, fleeing from Esav, alone, scared and on the run, only then was he worthy of the protection and blessing from HaShem.
I want to wish a special Shabbat Shalom to all our eighth graders who have been thinking about "the other" this week in preparation for our "non-Yachad" Shabbaton. While we are unable to celebrate this year with our friends from the Yachad NCSY special needs community, our eighth graders have been working together, focussing on how they can make every member of the grade feel included in true "Yachad" spirit. By turning their focus away from their own selves, may they and we merit to see the protection and blessings of HaSHem in our lives. Shabbat Shalom!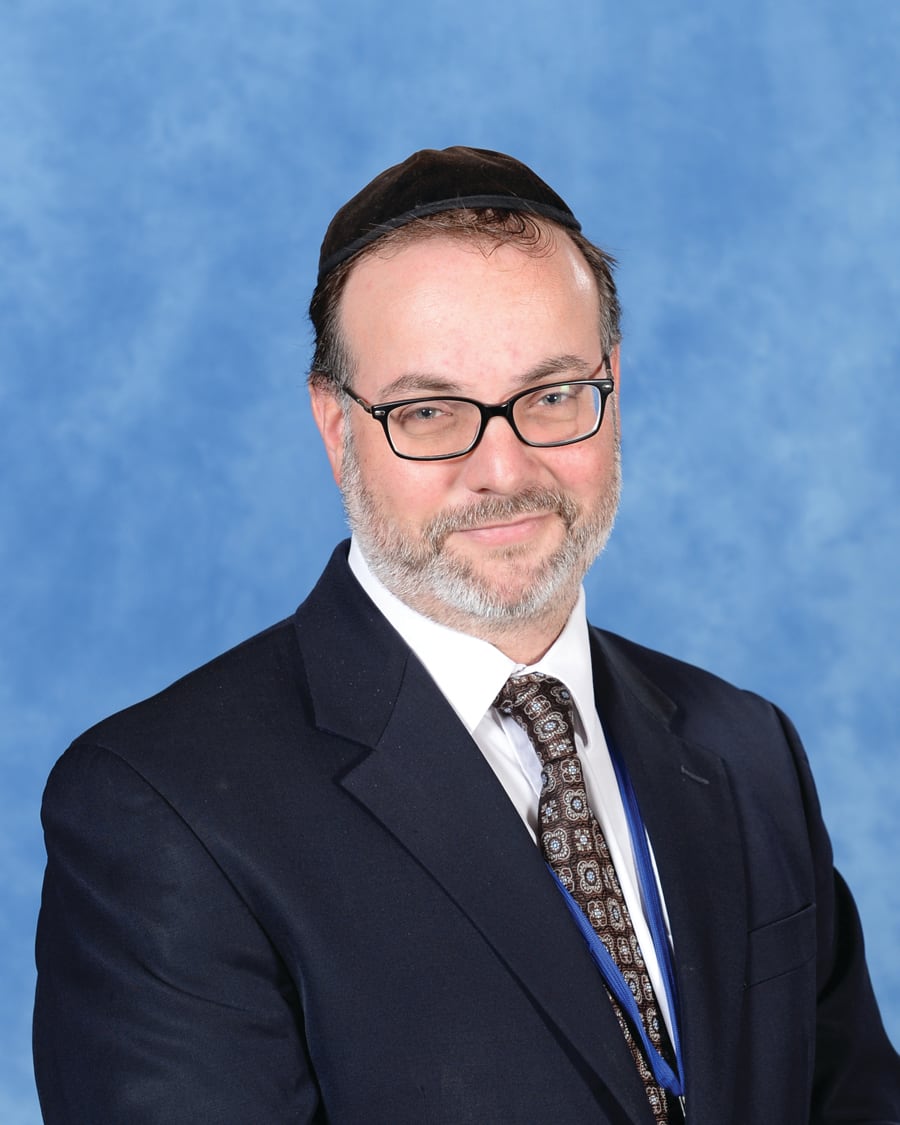 Rabbi Avi Bodlander
Assistant Principal 1 - 8
What a week in Middle School!
The Halls are alive with the sound of 8th grade Shabbaton!!! Our 8th graders have been hard at work preparing for their Shabbaton, which they will be participating in this Shabbat. It was so nice to watch our students step up and take charge of what could arguably be considered the most special event of the year!! A very special thanks to Mrs. Eidelman and Rabbi Hanon for all of their hard work in coordinating this very detailed and meaningful Shabbat for our Students and Thank you to the Teachers and Rebbeim who are giving their time and spending Shabbat with your students! It is truly a time they won't forget.
On Wednesday, our Theater Group shared a very moving presentation on "Kristalnacht" which marks the beginning of the Tragedy of the Holocaust. Thank you Mrs Smith for preparing you group so well and educating our students on this most important time in our history.
Thursday we Celebrated Veterans Day Here at Hillel Yeshiva. We would like to Thank all of the Volunteers, coordinated by Mrs. Sandy Braverman, who helped to decorate our Lunchroom and really captured the Spirit of the Day, right down to the Centerpieces which feature all of the flags of the US armed forces. We would also like to make a special mention of our resident Veterans, Howie, Donnie, Kenny, Tom and Mr. Lang. We Salute you and Thank You for your Service!!!
Wishing everyone a Shabbat Shalom!!!
Jewish music is alive at HYMS thanks to Morah Danielle Sitt and staff, who led our Oneg Shabbat for the 7th - 8th grade girls. The ruach, singing and dancing will continue into Shabbat with our 8th grade Shabbaton. Hope to see you there!
Wishing Everyone a shabbat Shalom!!!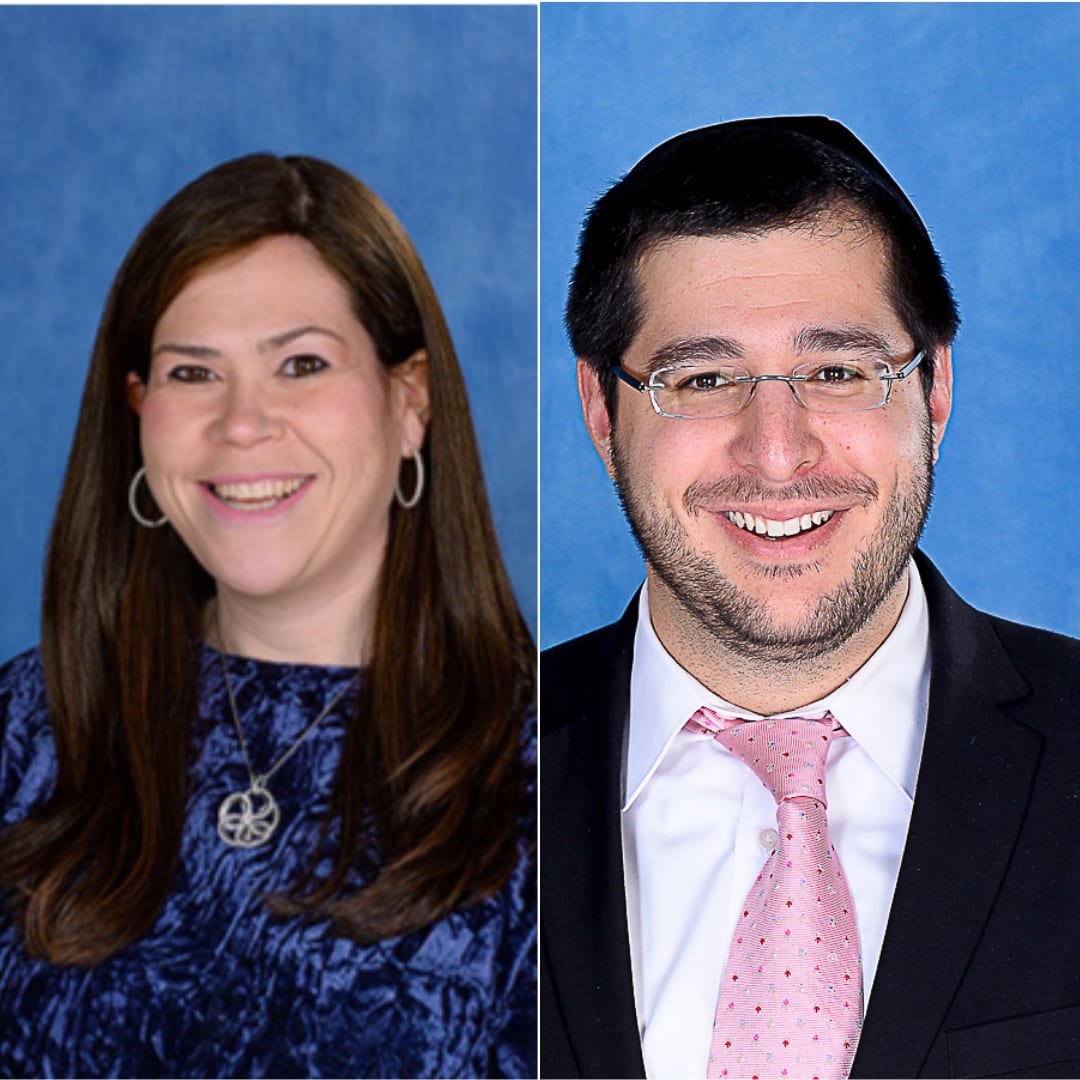 Rivky Eidelman | Rabbi Ike Hanon
Assistant Principals 5 - 8
It's been quite a hectic week in Middle School. On Monday of this week, the 6th graders enjoyed a Mother-Daughter colab painting project to kick off the Bat Mitzvah year. Mrs. Jenny Tawil spoke about what it means to be a bat-yisrael and we are looking forward to many more programs throughout the year.
Our 5th grade Theater Club students, together with Mrs. Smith, held a memorial to commemorate Kristalnacht. Our students know that no matter what the Jews go through, we always come out stronger in the end.
During lunch on Veteran's Day, we honored those who have served our country. A special shout-out to Mr. Lang, our 6th and 7th grade teacher who served in the United States Airforce.
Throughout the week, our 8th graders prepared for their upcoming Shabbaton. The students arranged hostess packages, centerpieces, d'vrei torah, games, activities, newspapers and more! We are looking forward to a Shabbat of unity, growth and inspiration.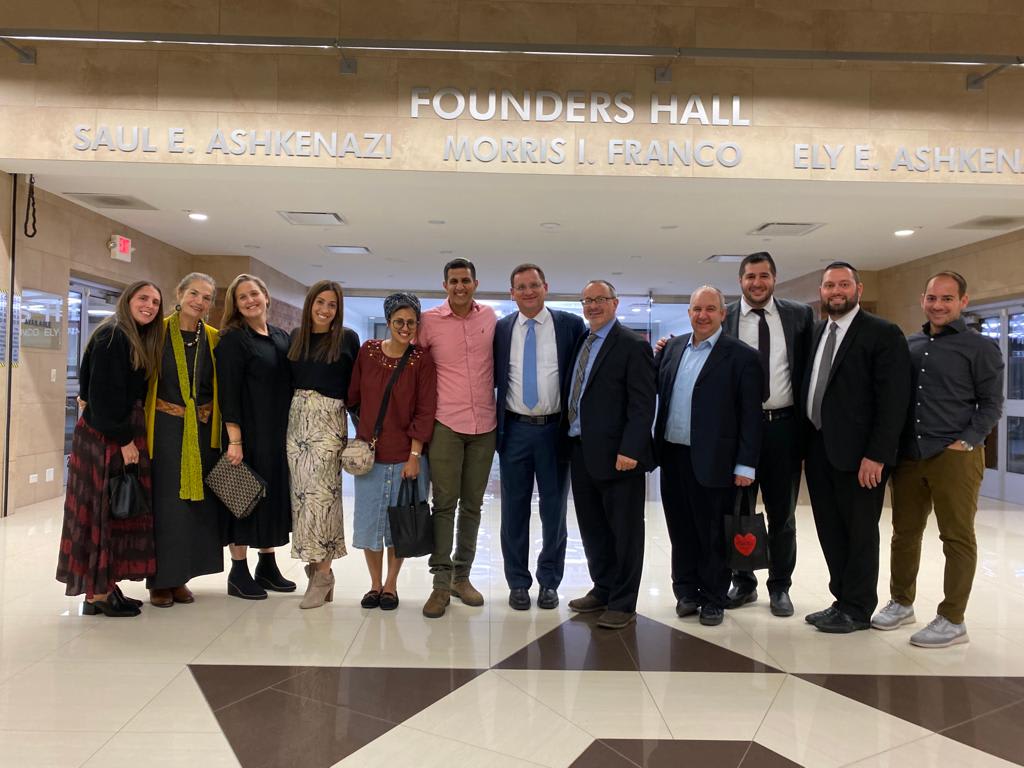 The World Zionist Organization: This week our educational leadership and our Shlichim, Mr. and Mrs. Alon and Kareen Nagar, met with a delegation from the World Zionist Organization. The meeting was intended to strengthen Hillel's relationship with Israel and Zionism, as well as to facilitate the recruitment of more Israeli teachers to our school. The delegation, led by Deputy Director of the WZO Mr. Gael Grunewald, was extremely impressed with Hillel and the entire Jersey Shore community.

This week our middle school girls made cheese puffs for the SBH food pantry. Thank you to Raquel Laniado for coming to create and decorate letters with one class from each division for children in hospitals to cheer them up! Our Hanukka toy drive begins this MONDAY!!! Thank you to Rabbi Leon Cohen's 6th grade for getting the students excited and involved! Please send in any new wrapped toys, art supplies..bins are available by Bonnie's office.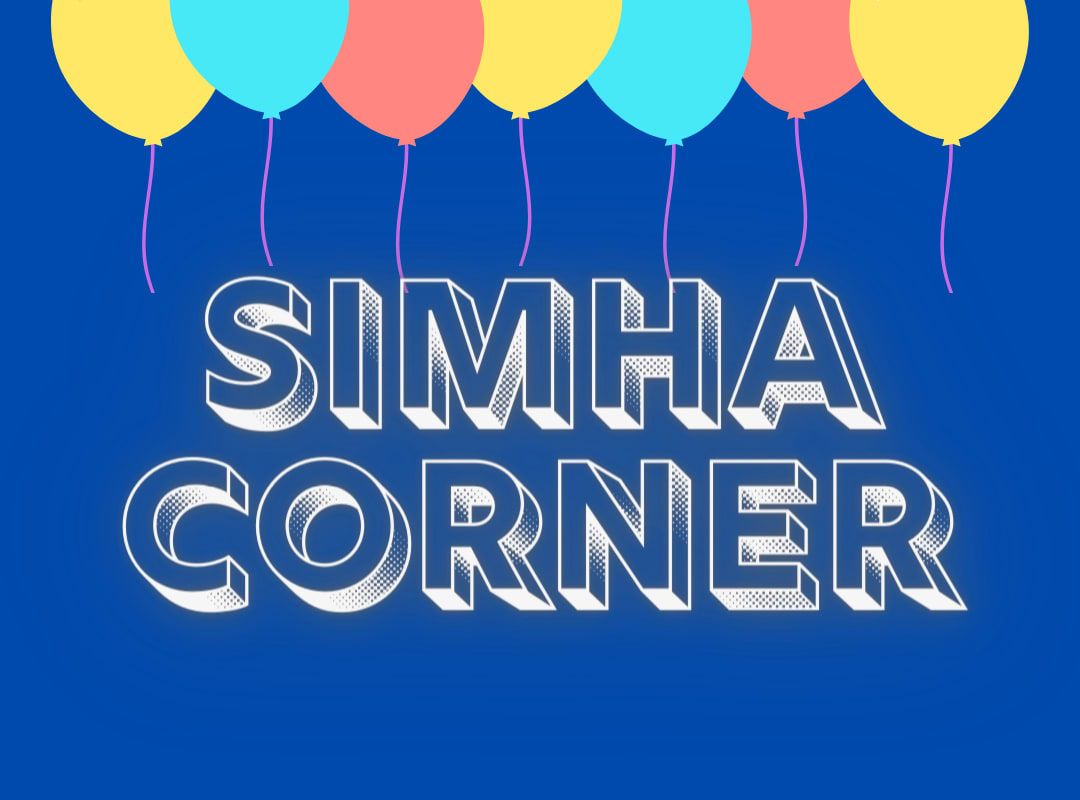 Happy Birthday To...
Martin Gemal, Zachary Nasar, Shemesh Zion, Isaac Braha, Adolina Brusolovsky