"You create the atmosphere that surrounds you.
If you want others to smile, you must smile.
If you want others to give, you must give.
How the world treats us is a mirror of how we treat the world"
Rabbi Lord Jonathan Sacks z"tl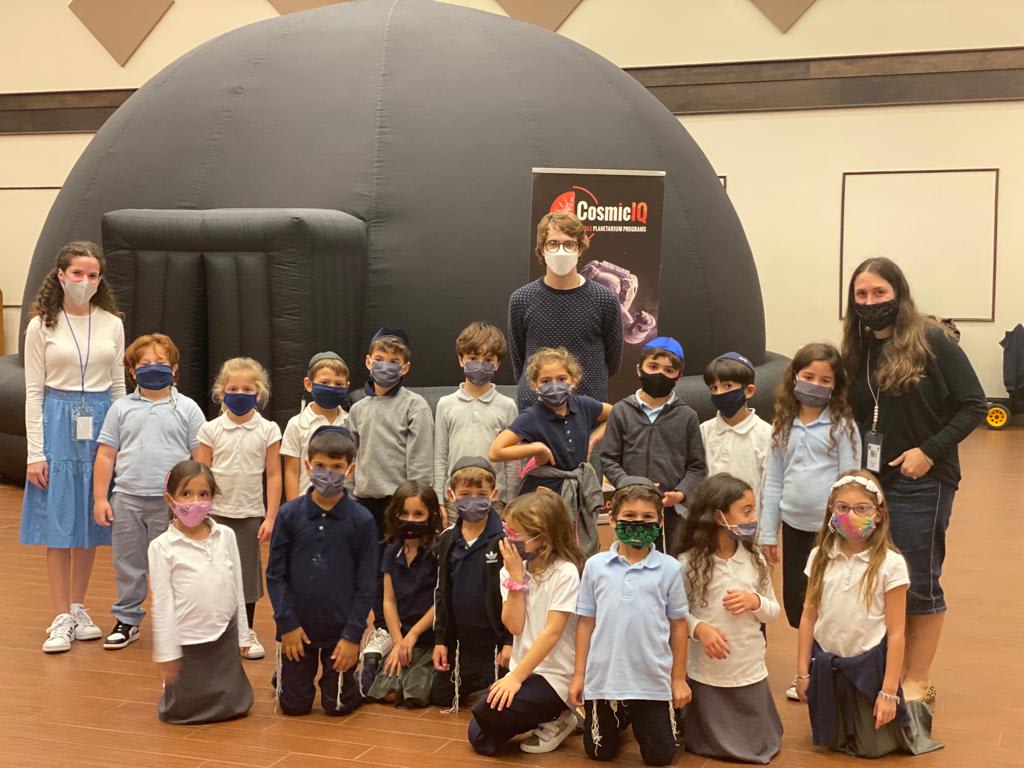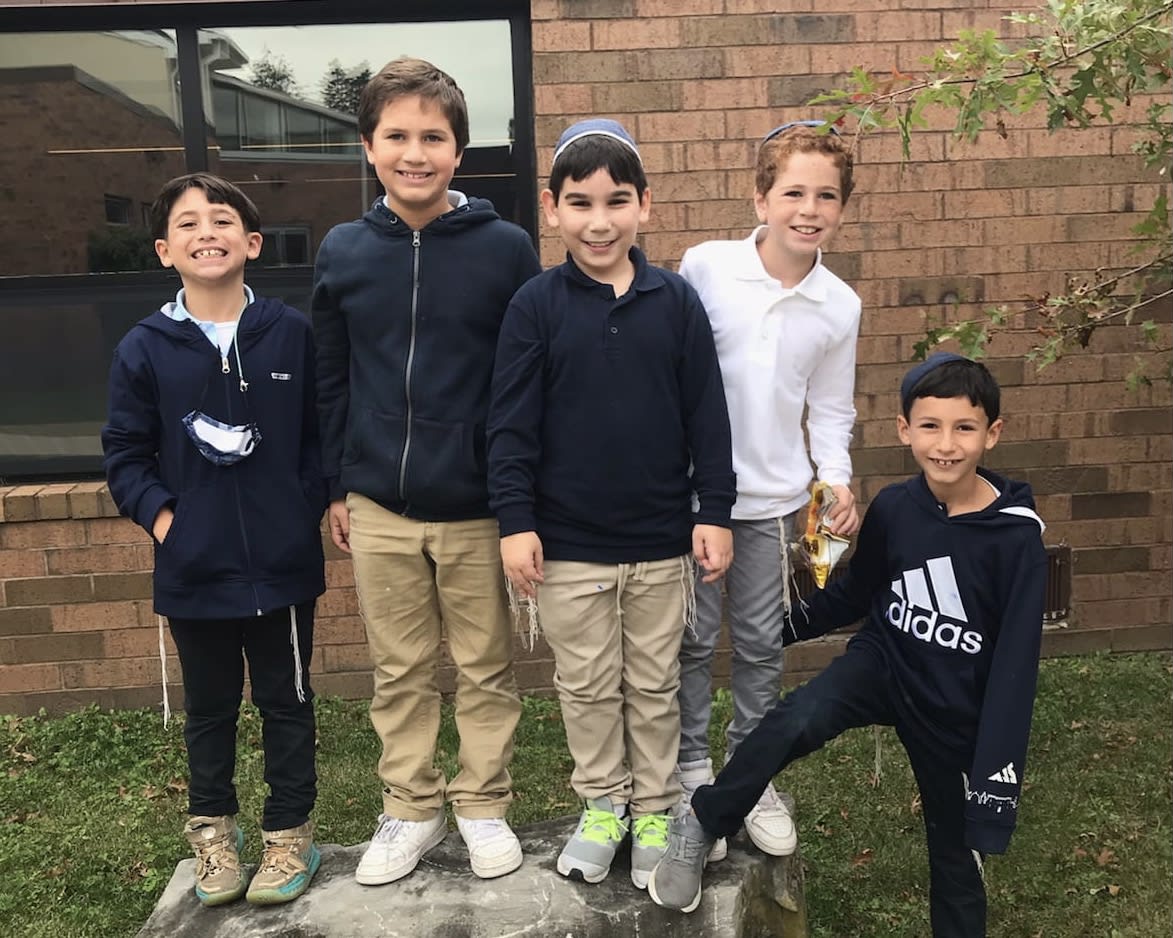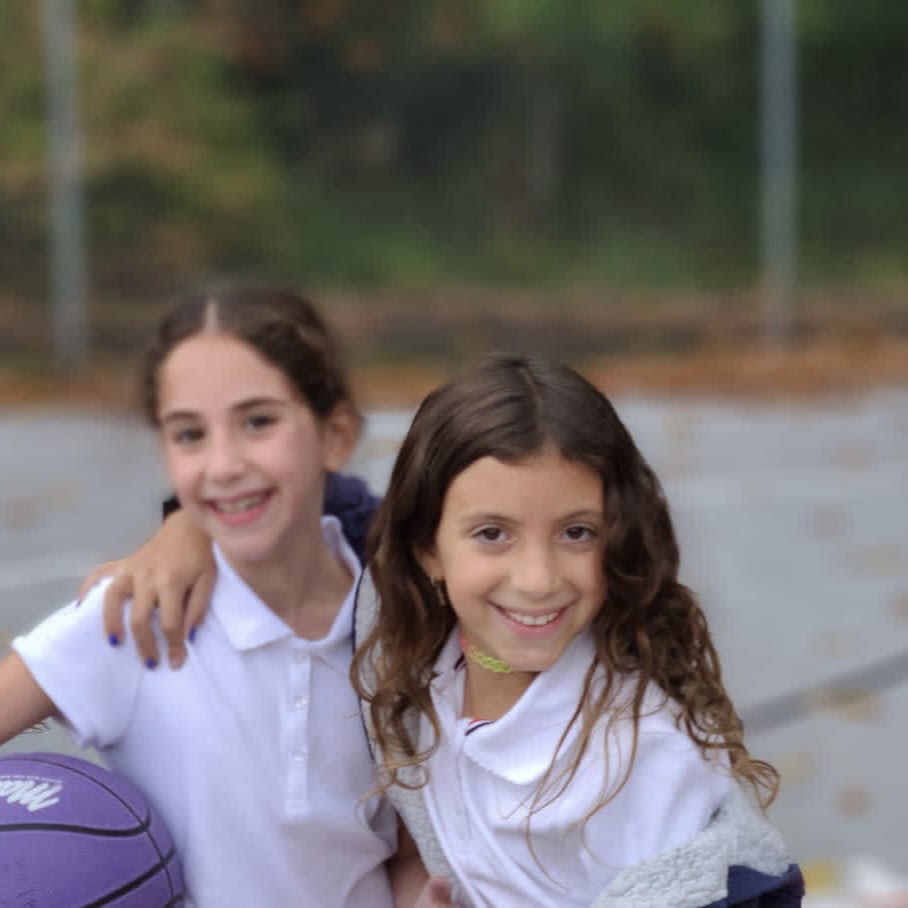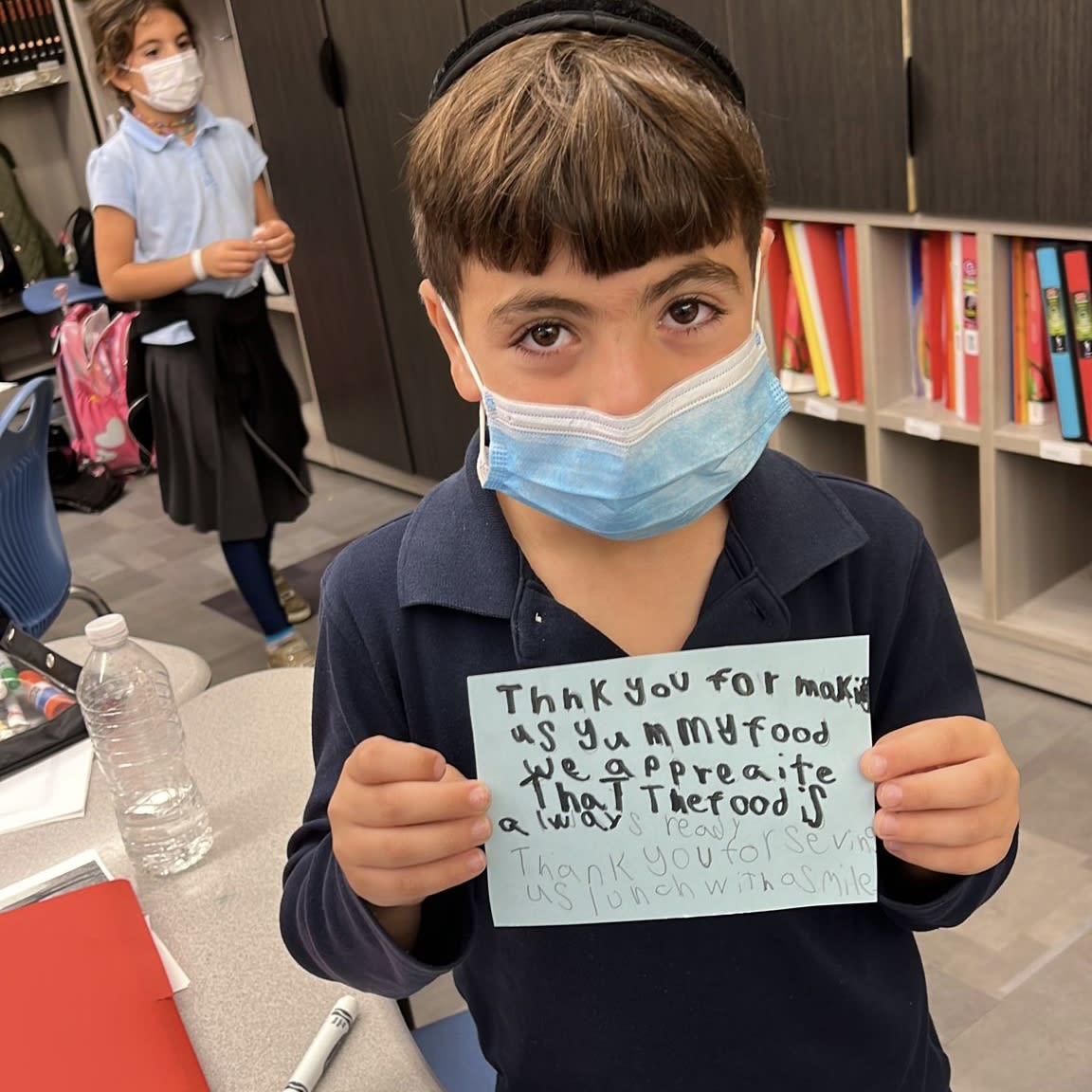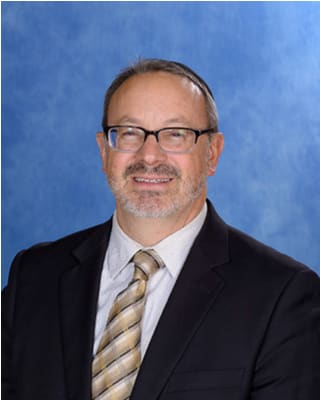 Rabbi Stephen Knapp
Principal 1 - 8
I had the pleasure of traveling "to infinity and beyond" with our elementary school students this week in our fully immersive traveling planetarium. Many thanks to our parent spirit committee for bringing us this joyful enrichment experience.
After traveling to the moon, we had a chance to zoom out to see how our planet fits into our solar system, our solar system into our galaxy, our galaxy into our universe etc etc.
I had the opportunity to discuss with the students how vast and immense is the nature of HaShem's creation. Due to the grandeur of the universe, one could truly despair and think, "what difference can I make in this world as a mere individual?". "Does HaShem really care about my small deeds in this world?"

Haza''l, our rabbis, say in the Bereishit Rabbah, that a blade of grass does not even grow in this world unless its malach, angel above, commands it to do so. If the growth of a blade of grass matters to HaShem and His angels, how much more so do the actions and deeds of each person! HaShem empowers each and everyone of us to move mountains and to better this world by harnessing the power to do missvot and hessed in this world!
Shabbat Shalom!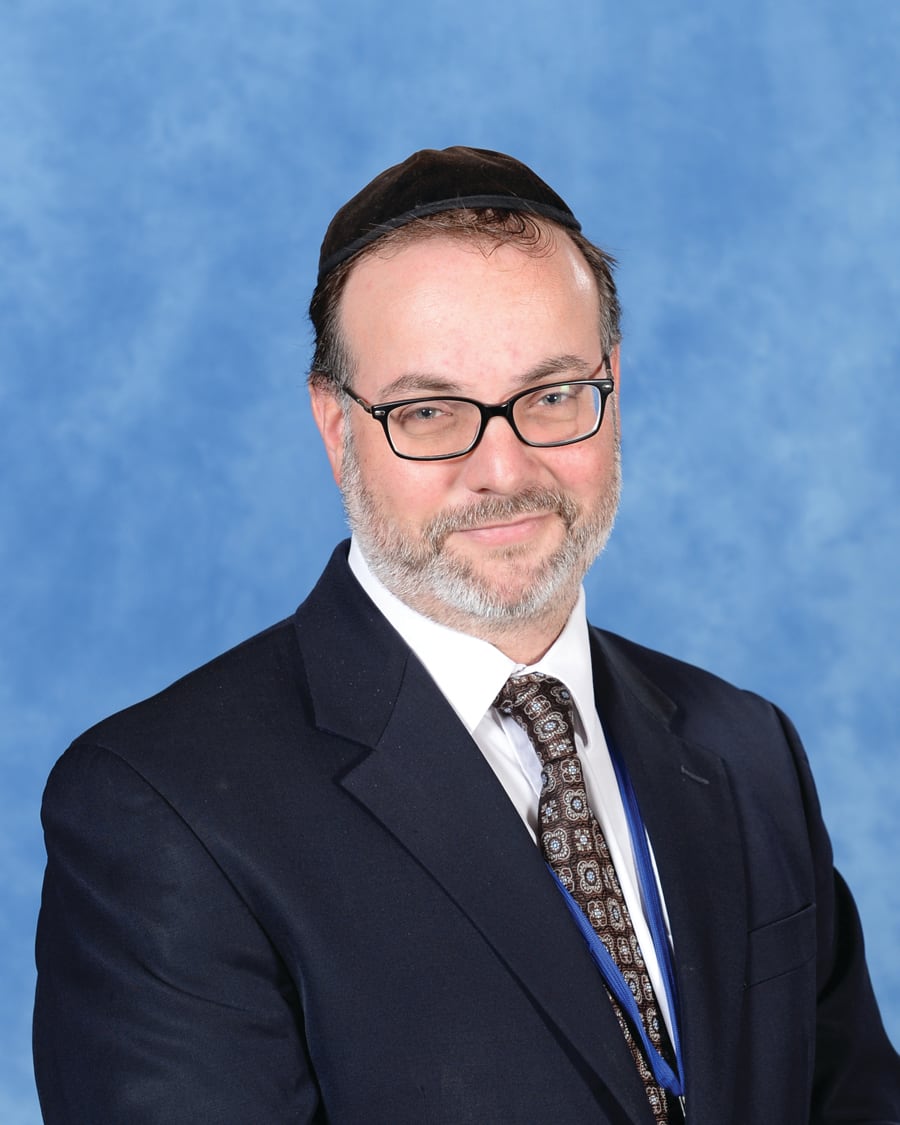 Rabbi Avi Bodlander
Assistant Principal 1 - 8
Another week of learning and fun in Elementary School!! The week kicked off with 2 days of space exploration with the visiting planetarium exhibit! Thank you to our Spirit Committee for making this happen and for all of the wonderful programs you bring to the school. We can't wait to see what's next!!!
Throughout the week it was so nice to walk the halls and listen to the sounds of Learning and praying each morning. Many of the classes have started using the new Winter Tefilah, and birkat Hamazon recordings and we are so proud of how beautifully they pray. All grades will soon be advancing to additional paragraphs of BIrkat Hamazon!
As we continue to hold on to the fall weather, the children are enjoying all the new recess equipment that we received. We hope the weather can hold out so we can continue to take advantage of our outdoor facility.
Finally, on Friday, Morah Dahlia Menaged held auditions for our new 4th Grade Makhela!! We can't wait to hear this choir on December 2nd when they have their live debut at the Monmouth Mall for the Chabad Menorah Lighting Ceremony!!!
Wishing everyone a Shabbat Shalom!!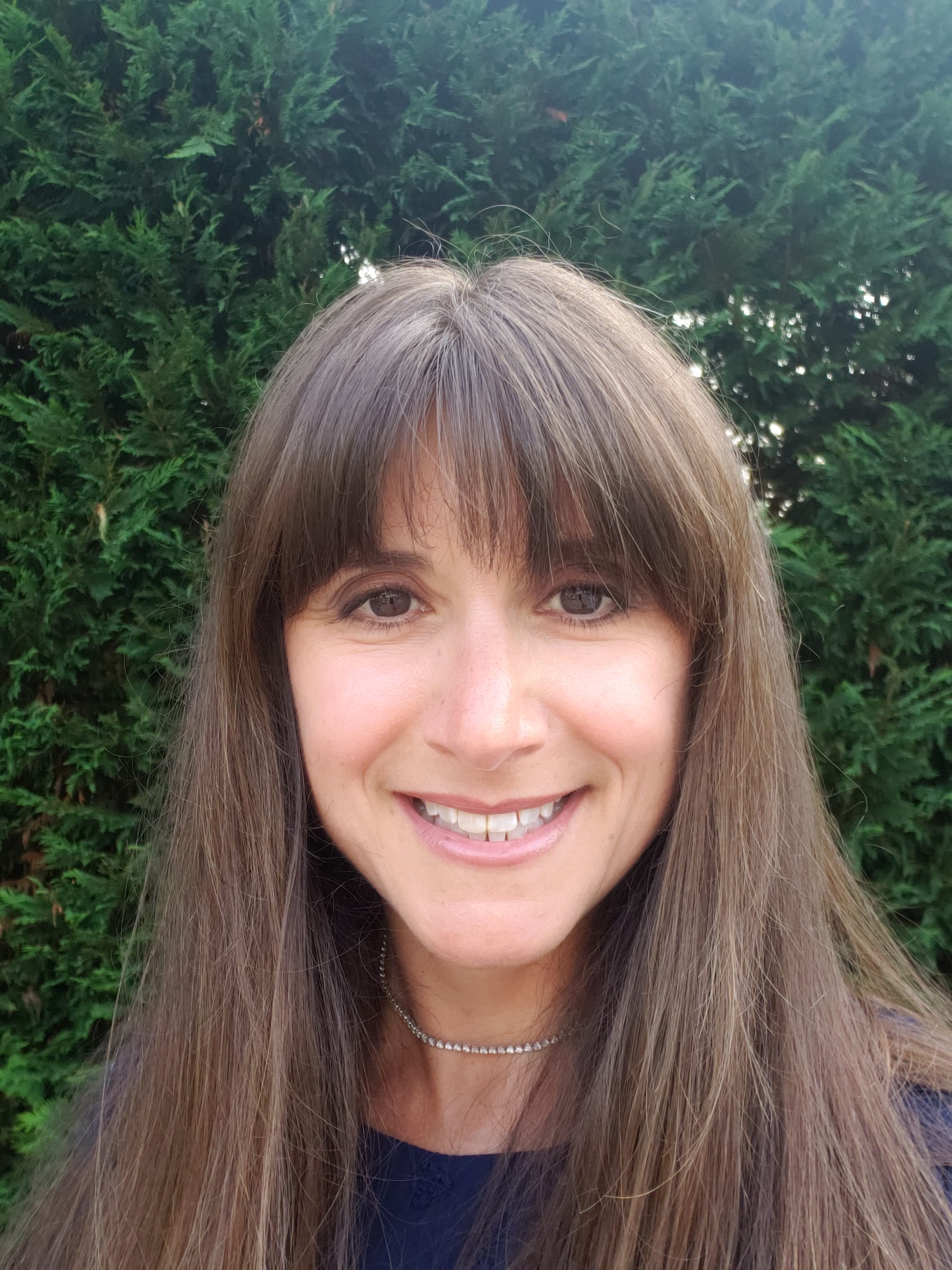 Carly Mavorah
Assistant Principal 1 - 4
10, 9, 8, 7, 6, 5, 4, 3, 2, 1….BLAST OFF! This week our first through fourth graders embarked on a space adventure with the CosmicIQ Mobile Planetarium. Our guide, Dan, led each 3D adventure as our students were transported into space. We learned about Neil Armstrong's trip to the moon, facts about each of the planets in our galaxy and explored the Milky Way and beyond! In addition to our students being engaged and excited about the experience, it was amazing to listen to all of the thoughtful questions they had for Dan. Make sure to check out all of the great photos on Instagram and more importantly, make sure to ask your students about their space adventure!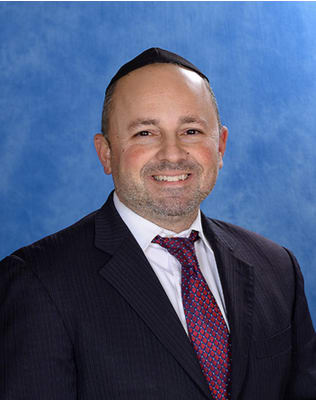 Rabbi Victor Gheriani
Judaic Studies Curriculum Director
It has been a very special month in our ES Tefila program. Every morning, our esteemed Tefila teachers are assisted by a very special group of Hazzanim. Rabbi Yaakob Elbaz, Hazzan Yisshak Levy, and Hazzan Abraham Betesh are working with our Elementary students to help learn the proper recitation and liturgy of our tefila. Whether they are working in a class or small group setting, our students are eager to improve their Tefila reading skills, building their knowledge of Hilchot Tefila, and understanding the sections of the Siddur (Beur Tefila). At the conclusion of the week, our distinguished Hazzanim present a special Tefila certificate of achievement for students who have been exemplary in Tefila participation. Looking forward to seeing our children develop a strong spiritual connection with their love and excitement of daily Tefila!
Shabbat Shalom!

The topic of this month's Social Emotional Program is dealing with difficult feelings. This week, in the First grade, we read the book Alexander and the Terrible, Horrible, No Good, Very Bad Day by Judith Viors. Some of the discussion points included:
Feelings come and feelings go

It is important to pay attention and notice our different feelings

Talking about how you feel is a good way to get rid of uncomfortable feelings
Please take a look at the handouts the students came home with and admire our feeling faces!

Another great week BH! The cans keep rolling in, thank you for all of those who are sending! Please continue sending for the next week, collection will be Friday, November 8! This week our second graders (Mrs Cohen's class) created beautiful thank you notes for our very own kitchen staff, thank you for making sure we are fed everyday!
Shabbat shalom! :)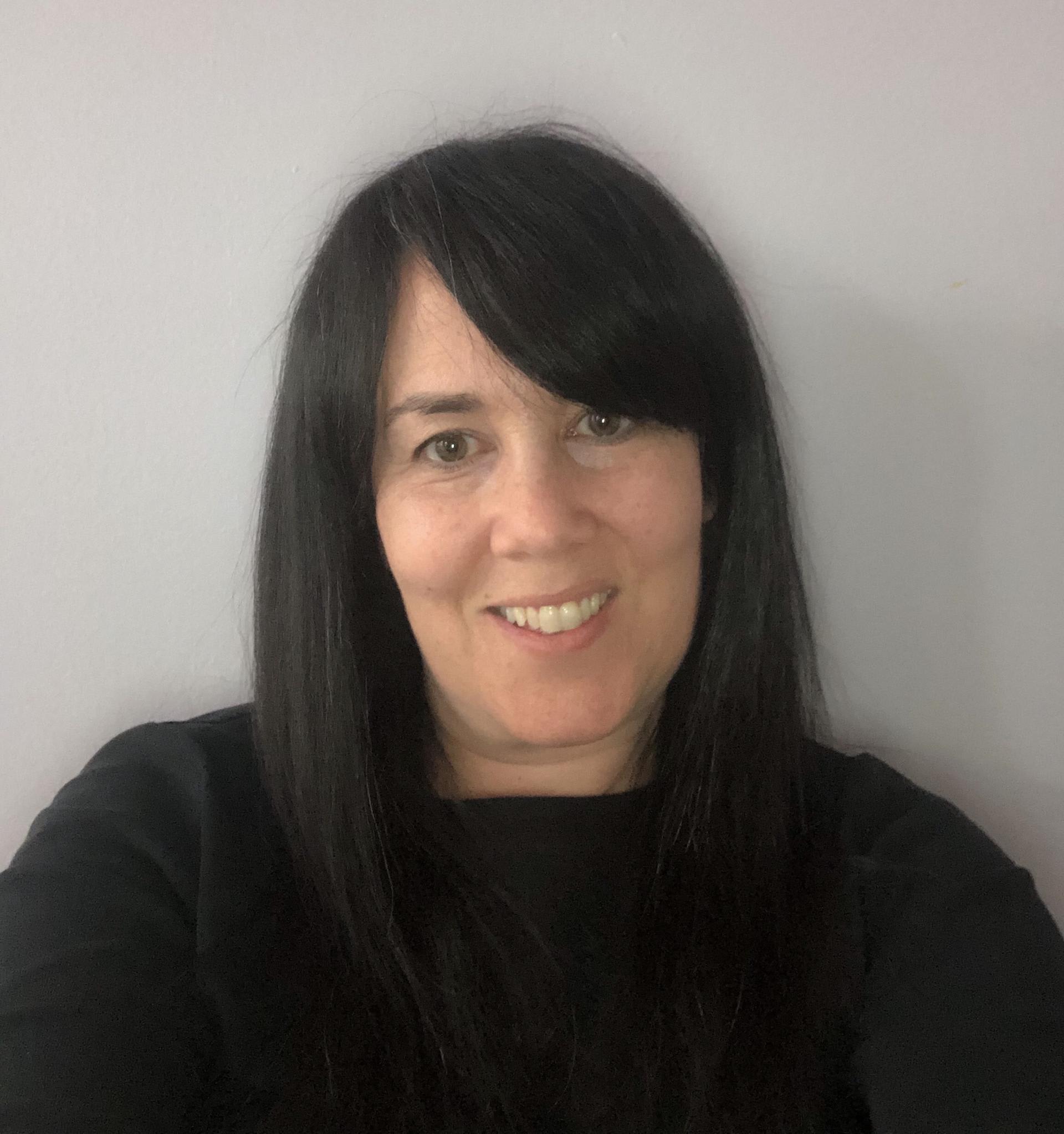 Hi My name is Debbie Behar. I have been practicing as a Speech Language Pathologist and Reading Specialist for the past 20 years. My family and I had been thinking about moving from Brooklyn to New Jersey for several years and finally made the move this past September.
I enjoy working with children immensely. I love their candor, their excitement, their honesty, and their openness to trying new things. It is so exciting when a skill being taught finally "clicks," and they begin to develop skills such as decoding, reading comprehension and inferencing.
Being a newcomer to Hillel, I have to say that what struck me the most is the kindness of the staff. I received welcoming smiles and big hellos from the first day. It was somewhat overwhelming to start a new job and move into a new home, but knowing that I was walking into a welcoming environment definitely helped my transition. I'm looking forward to the year ahead and am happy to have joined the Hillel family.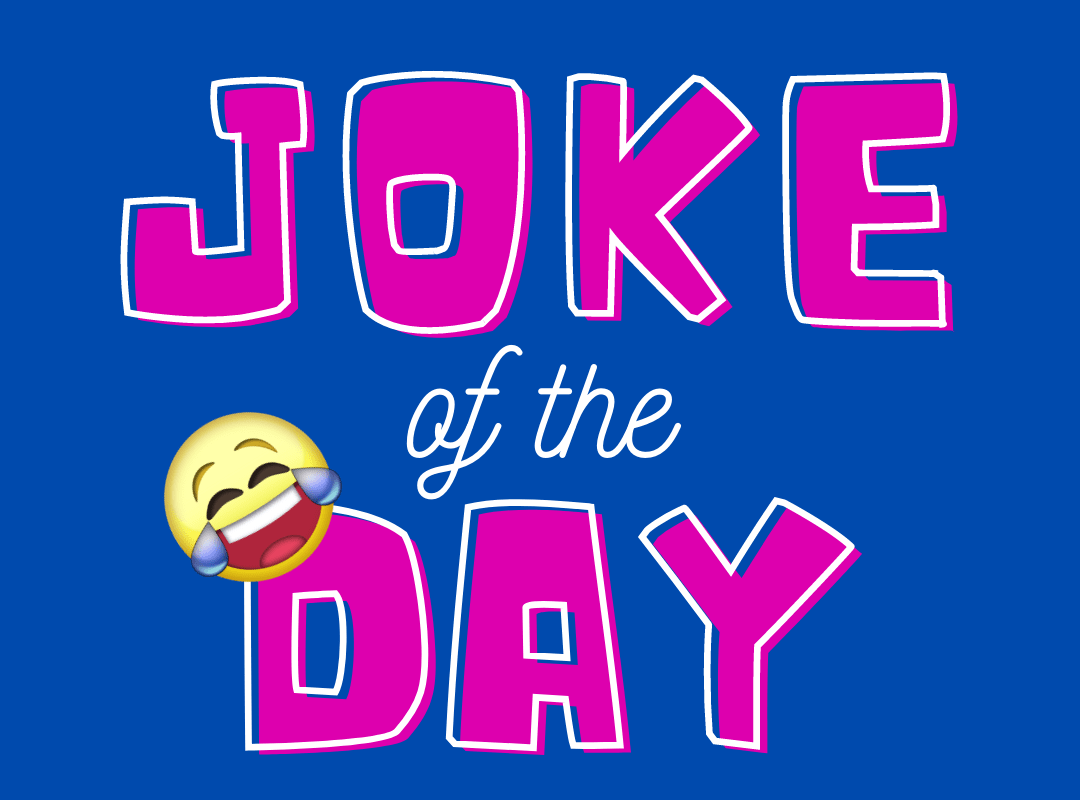 Present your answers to Rabbi Knapp for a sweet prize. (Courtesy of Torah Teasers)
The Torah records that the lifespan of Sarah was 127 years. Where else in Tanach does the number 127 appear?

Which two ancient cities in Israel have numbers as part of their name?

Avraham purchases the cave in Hebron from Efron. Where else in Tanach is land purchased by Jews from non-Jews?

Aside from the 400 silver coins used to purchase the cave in Hebron, where else is in the book of Genesis is the number 400 mentioned? (2 answers)

The deaths of which father and son are recorded in this parsha?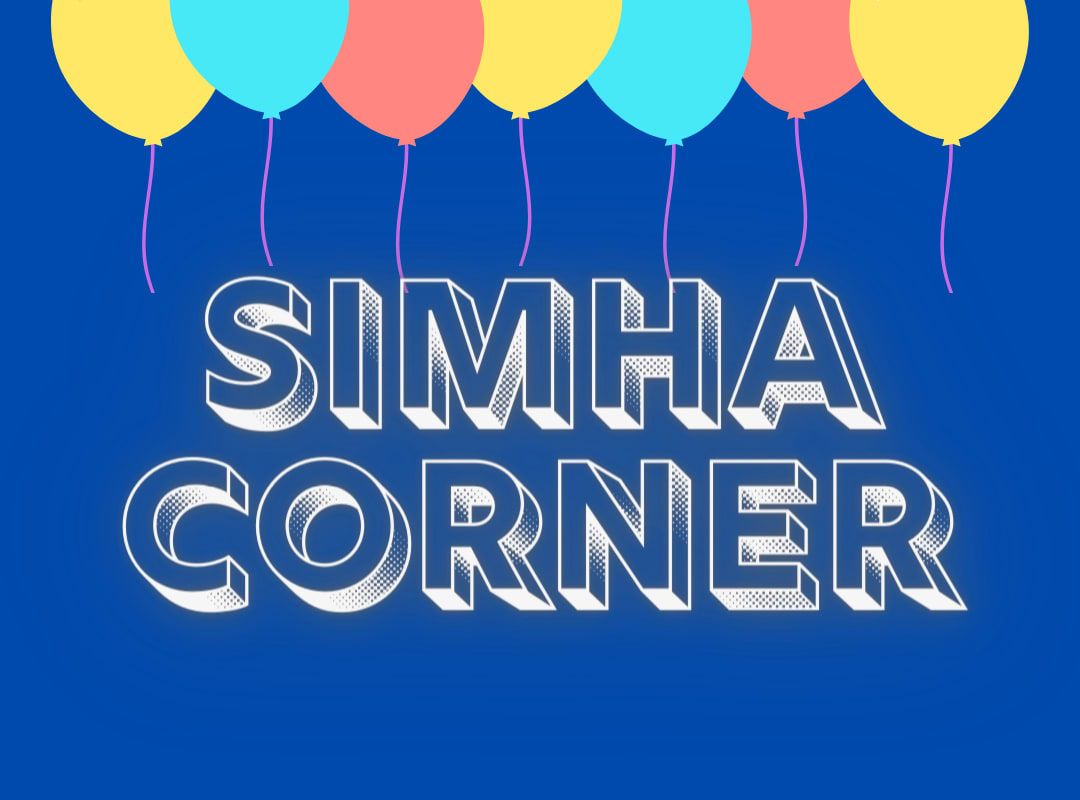 Happy Birthday / Mazal Tov
Susan Gindi

Orna Elmann

Yosef Lipshitz

Edward Kassin